The Black Keys Recording New Album for Spring 2013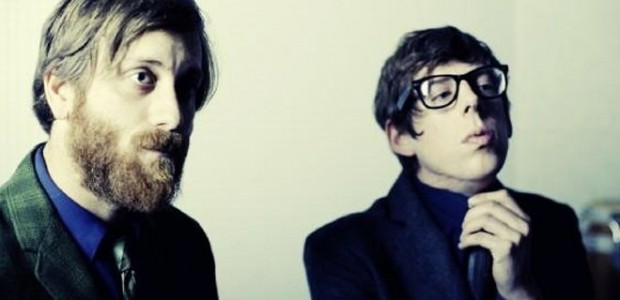 The Black Keys had a phenomenal 2012 with their release of their latest album, El Camino, which has received several Grammy Awards nominations. The duo is now planning on taking the summer off but not before recording a new album.
They're entering the studio this week (second week in January) to begin writing and recording new songs for what will become their 8th studio album. They're not going in the studio with a plan for what the record will be, instead, everything will be done and thought out  right there -- much like their past few albums.
Dan Auerbach, lead vocalist of The Black Keys, confirmed all of this in an interview with Uncut magazine:
The record isn't written yet. We'll do it when we get in the studio. This is when we both work best, when we're dying to make an album. All of our records take place in the studio, in that we make stuff up while we're there.
Like we've mentioned, the band will not be touring this summer but they will be performing the new songs this spring when they go on tour with Flaming Lips. We're stoked and can't wait to listen to this one.