Prince announces two new albums due on Sept 30th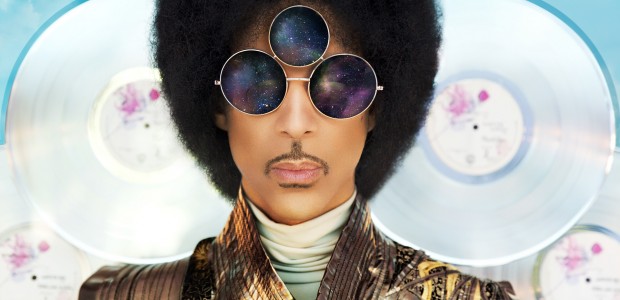 Prince is back and he's on a mission. Now only will the artist currently known as Prince be releasing two new studio albums, both records are set to release on the same day, September 30th, 2014. Art Official Age will be a solo effort while Plectrumelectrum will released under his new band, 3rdeyegirl.
Art Official Age will be your standard issue Prince album so expect a lot of soul, funk and r&b. Plectrumelectrum is being described a funk-rock album with a more traditional band set (guitar, bass, drums). Prince is set to go on tour to promote both albums but dates have no yet been announced.
In the meanwhile, here are the tracklist for both albums:
Art Official Age tracklist
Art Official Cage
Clouds
Breakdown
The Gold Standard
U Know
Breakfast Can Wait
This Could Be Us
What It Feels Like
Affirmation I & II
Way Back Home
Funknroll
Time
Affirmation III
Plectrumelectrum tracklist
WOW
PRETZELBODYLOGIC
AINTTURNINROUND
PLECTRUMELECTRUM
WHITECAPS
FIXURLIFEUP
BOYTROUBLE
STOPTHISTRAIN
ANOTHERLOVE
TICTACTOE
MARZ
FUNKNROLL