Dave Grohl Reveals Mysterious Pop Guest Star on New Foo Fighters Album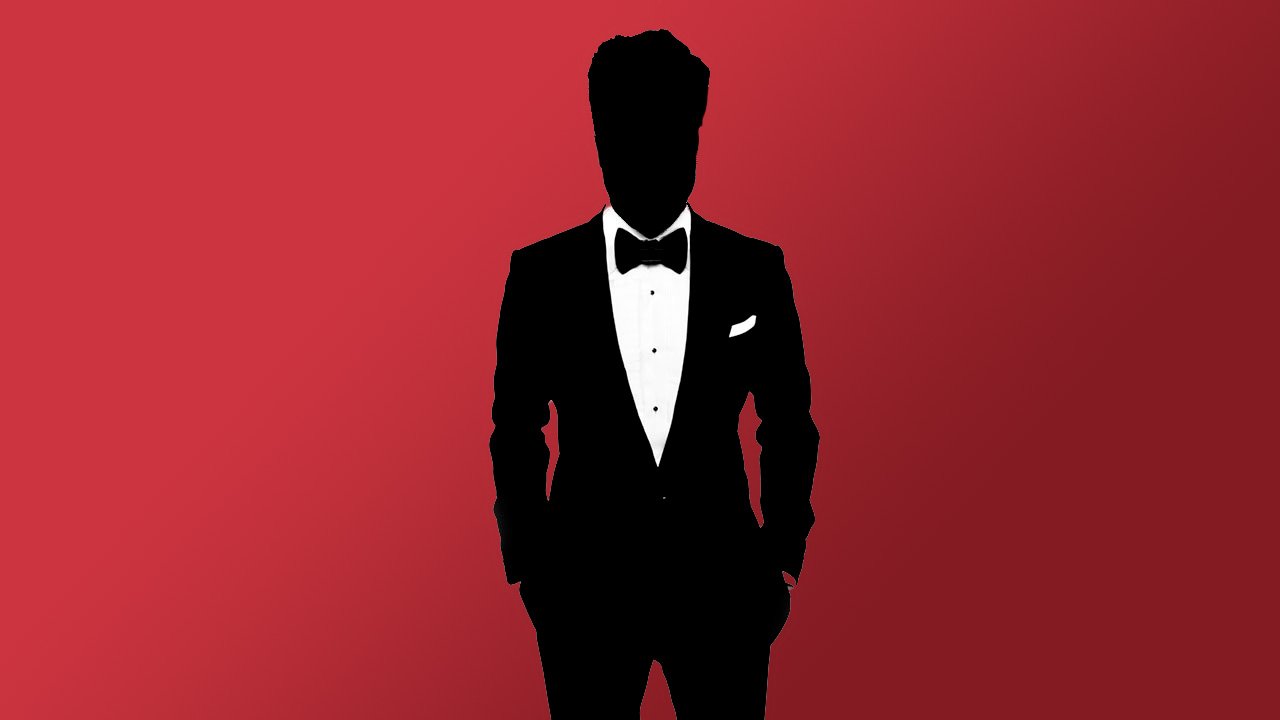 Dave Grohl had previously teased that a mysterious pop star would collaborate on the next Foo Fighters album, Concrete and Gold. There has been a ton of speculation on who that person might be — would it be Taylor Swift.. Adele.. Rick Astley? Everyone has had their guesses and pretty much everyone has been wrong.

So who is the pop star that will appear on Concrete and Gold?
First a little back story.
Concrete and Gold is the first Foo Fighters album that was recorded in a big commercial studio since 2002's One by One. Dave was quickly reminded that a bunch of big bands record at these studios so random encounters are not uncommon. As he put it while speaking to RollingStone: "You'd walk down the hall, and Lady Gaga would be in the kitchen". That's how he and his mysterious collaborator met. It didn't take long for the two to regularly meet in the parking lot and drink whiskey together. Justin loved the new Foo album so much that he asked if he can sing on it. Grohl agreed and let him add some "la la la's" to a track. That's right, the special guest backup singer is Justin Bieber Timberlake!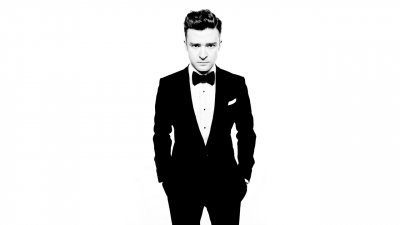 Concrete and Gold comes out on September 15th. Here's one of the singles.