Stone Temple Pilots Fire Scott Weiland
Sheila
Misc
1 minute read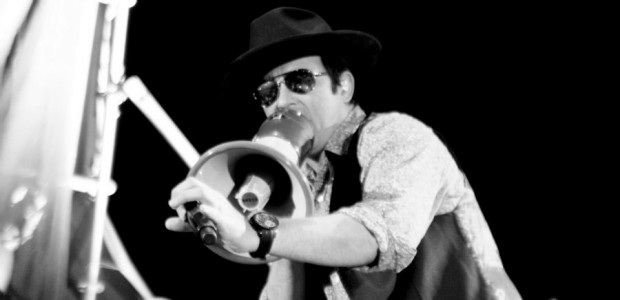 We must admit, as far as press releases go, Stone Temple Pilots' PR team doesn't beat around the bush. Earlier today, they got right to the point with this release and no further information:
Stone Temple Pilots have announced they have officially terminated Scott Weiland
This news comes as a shock to many including Weiland - Rolling Stone reports that when speaking with him yesterday, he said, "STP has not broken up" he also added "I haven't quit. I haven't been fired". There were rumors last December about trouble within the band, but nothing really came of it until now.
About an hour ago, Weiland released his own statement:
I learned of my supposed "termination" from Stone Temple Pilots this morning by reading about it in the press.  Not sure how I can be "terminated" from a band that I founded, fronted and co-wrote many of its biggest hits, but that's something for the lawyers to figure out.  In the meantime, I'm looking forward to seeing all of my fans on my solo tour which starts this Friday.  – Scott Weiland
We'll keep you posted as this story develops.