What Are The Songs From The 2014 Toyota Corolla Commercial?
Sheila
Misc
2 minute read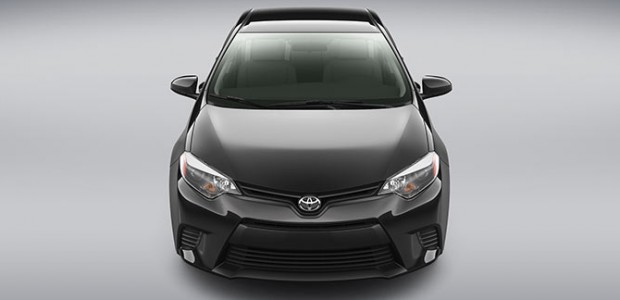 Normally when we do one of these, we just have find information about a single song used in a commercial. Well, that's not the case with Toyota's latest ad for their 2014 Corolla because they managed to fit in 5 different tracks. While you may have been able to figure out a few of the songs, we're here to take the guess work out of the rest. Watch the commercial one more time, and we'll let you know more about the songs below.
25 Miles - Edwin Starr
The first track featured in this ad is called 25 Miles by Edwin Starr. Best known for his hit song War, 25 Miles helped him become internationally known when it was released in 1968. Enjoy the full track below.
Le Freak - Chic
Most people probably recognized this catchy song, but if you're still guessing who it's by, it's called Le Freak, and it's by Chic. Since its release, the song has been featured in various commercials, video games, movies, and more. Dance along to the full track below.
Rockit - Herbie Hancock
Up next was the Herbie Hancock hit Rockit. Off of his 1983 album Future Shock, this song has also been featured in games like Dance Dance Revolution, Grand Theft Auto: Vice City, and NBA Street Homecourt. The full version of Rockit can be heard below.
Rusty Cage - Soundgarden
Bringing the grunge into this Coralla commercial was Soundgarden with Rusty Cage. Off of their 1991 release Badmotorfinger, the legend himself, Mr Johnny Cash covered the song for his 1996 release Unchained. Check out the original Soundgarden version below.
Orion - Shy Kidx
To close out their commercial, Toyota opted to use the track Orion by Shy Kidx. To hear more of his work, check out his Soundcloud page.