Listen: Westworld's Brilliant Soundtrack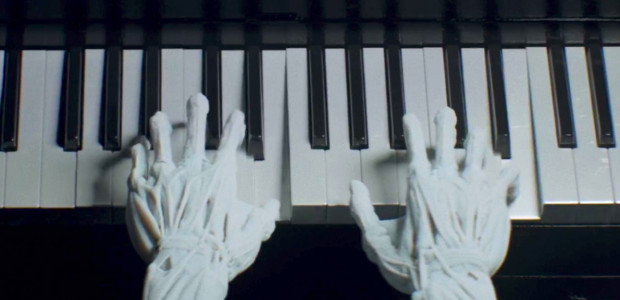 HBO's first season of Westworld has helped ease the pain of the imminent end of Game Of Thrones. It's a beautifully shot show, with fantastic acting (Spoiler: Anthony Hopkins will win an Emmy) whose narrative far exceeds those which the guests spend hundreds of thousands to experience. The scenes in the Marisposa saloon are my personal favorites -- Not because they revolve around Maeve's story arc but also because of the self-playing piano. For those not familiar with Westworld, there is a piano that performs the most incredible acoustic covers of (mostly) 90s rock songs. The music is composed by the talented Ramin Djawadi who is best known as the one responsible for when you hum along to the Game Of Thrones intro each time it comes on.
From Radiohead to Soundgarden to Radiohead to The Cure to Radiohead and more, the renditions are superb -- Oh I almost forgot, there are also a lot of Radiohead covers. The soundtrack has finally been released and in total, there are 34 covers for your auditory pleasure.
Analysis: Where can I find the Westworld soundtrack?