Soundgarden, Audioslave lead singer Chris Cornell has died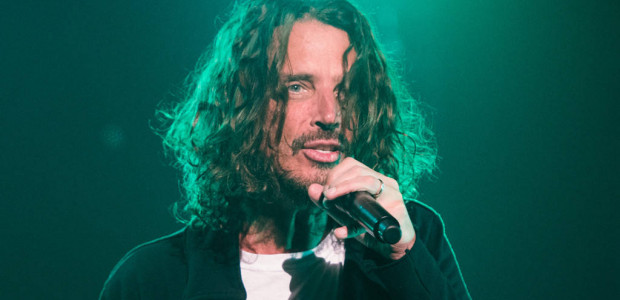 Audioslave, Temple of The Dog and Soundgarden frontman Chris Cornell has passed away at the age of 52. His death has been described as sudden and unexpected by his inner circle. His wife is asking for privacy as a medical examiner is trying to determine the cause.
A mere hours before his concert in Detroit on Wednesday night, Chris tweeted "#Detroit finally back to Rock City!!!!".
In 1991, Temple of the Dog released their first and only album which was a critical success but only gained an audience when guest backup vocalist Eddie Vedder had his breakthrough with Pearl Jam.
Soundgarden were part of the highly popular grunge scene in the late 80s and 90s releasing hits like Soundgarden, Fell on Black Days and Spoonman. They had reunited a few years ago and Chris Cornell had recently mentioned that they were in the studio recording new material.
Chris also achieved a lot of success with Audioslave, with his such as Like a Stone, Cochise and Be Yourself. He's also known for his solo efforts and his charitable work.
We'll provide you with more information surrounding his death as we get it.
UPDATE: It turns out that Chris took his own life. Here's our piece on remembering Chris Cornell.