Kodaline Montreal Concert Review 2015
Sheila
Misc
2 minute read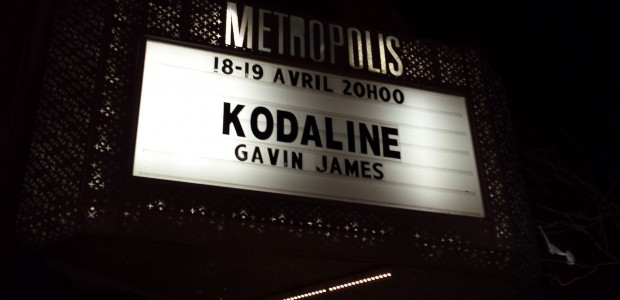 Montreal and Kodaline seem to go hand in hand. Last year, they hit our fair city three times playing two shows as headliners, as well as a guest spot on Osheaga's lineup. Montreal's love for the band hasn't changed, in fact it's grown. Playing two shows (the first of which was sold out) at the Metropolis, we were lucky enough catch them last night.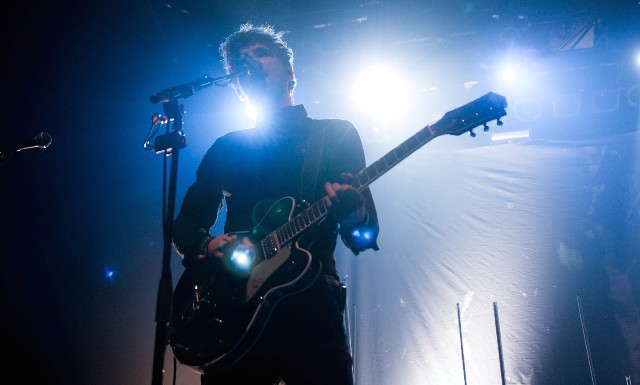 Giving fans a taste of their newer material from the get-go, they started off with Ready from their LP Coming Up For Air released earlier this year. Love Like This and Way Back When were up next off of their debut album, In A Perfect World.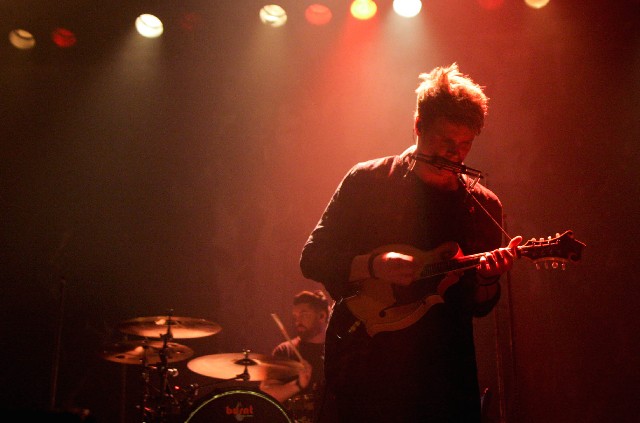 As soon as the first few notes of their song One Day rang through the Metropolis, the crowd took this as a cue to take over singing duties. This happened a few times throughout the night especially during songs off of In A Perfect World. Lost was followed by High Hopes and Coming Alive. Up next was the second single off of Coming Up For Air, The One.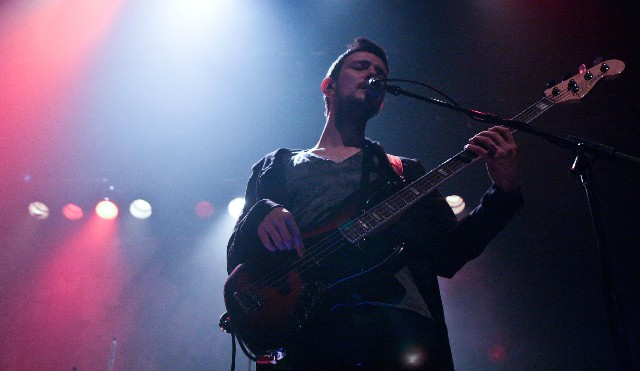 Throughout the night you could tell that the band members were having a blast playing for this lively Montreal crowd. All Comes Down, Play The Game, Brand New Day, and Love Will Set You Free closed up their main set.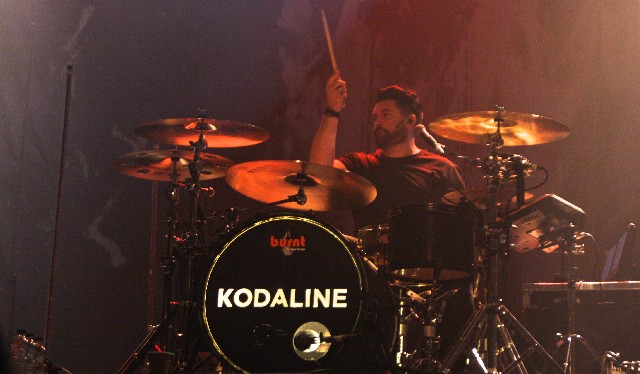 Coming back for an encore, the band returned to the stage with huge smiles on their faces while waving a Quebec flag. Building off of the crowd energy, they jumped into the first single off of Coming Up For Air, Honest, followed by Perfect World. To end the night, the band was joined on stage by their opening act Gavin James, and with the crowd, they joined forces for one of the biggest sing-a-longs of the night for All I Want.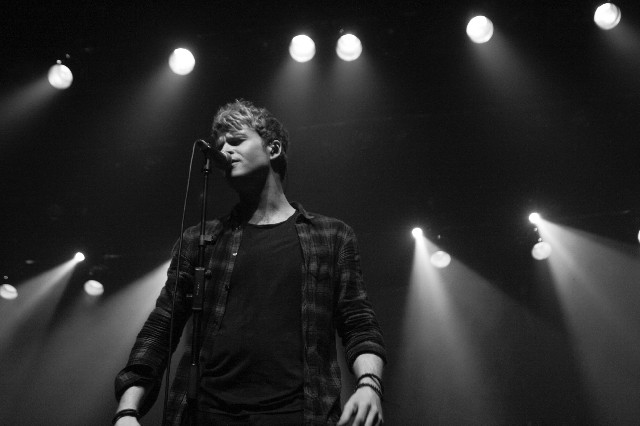 If you'd like more information about the band, visit their Official website, and for all of your Quebec concert needs, visit our friends at Evenko.