Trevor Hall Montreal Concert Review
Sheila
Misc
2 minute read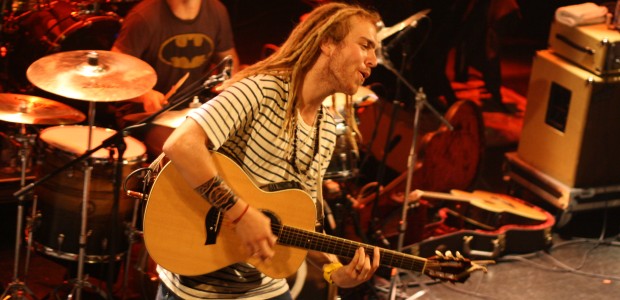 Opening up for his friend and occasional collaborator Matisyahu, Trevor Hall not only got the crowd excited for his friend, he also ended up stealing the show. Playing to a sold out Club Soda, Trevor made himself at home in front of the Montreal crowd, rolling out a small rug in front of his microphone stand while performing barefoot.
Joined onstage by his three bandmates, Trevor made the most of his shorter opening set performing songs off of his various albums including his most recent release, Everything Everytime Everywhere. Kicking things off with Internal Heights off of his 2009 self titled release, it was just a taste of things to come.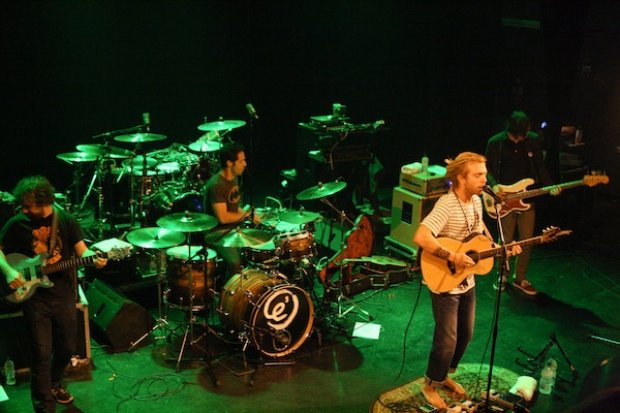 If you were asked to categorize Trevor's music into a specific genre, it wouldn't be an easy task. He has the ability to mix and match different types of styles so effortlessly. Not only does he do this from song to song, but he and his band are also able to do it within songs. A great example of this was during their performance of Volume, where hard distorted breakdowns were mixed in with the soulful flow of the original version of the song.
Next up were three songs off of his most recent release, including the lead off single Brand New Day. Even though the album is only three weeks old, that didn't stop the crowd from singing and dancing along to All I Ever Know and Good Rain.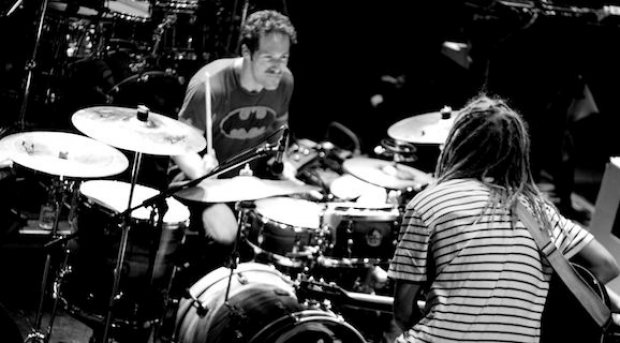 I'm sure I wasn't the only one in attendance who hoped that when Trevor performed his hit song Unity, he would be joined by Matisyahu. Unfortunately, that duet never happened, but that did not take away from the powerful energy that enveloped the packed venue when it was performed. That energy didn't dissipate at all during their performance of The Love Wouldn't Die, which followed Unity. Luckily for the Montreal fans, we were treated to an extra song that wasn't originally on the setlist. Before performing Om Shakti Om, Trevor let us know that the performance would be a group effort and that we would all have to sing along; and sing we did.
If anyone came into the show not knowing anything about Trevor Hall, there is a really good chance that they left wanting to know more and most importantly, they left as a fan.
For more information on Trevor Hall, please visit his official site and if you'd like to see more pictures from the show,  click here for our photo gallery.
Trevor Hall - Brand New Day