What's The Intro Song in True Detective Season 2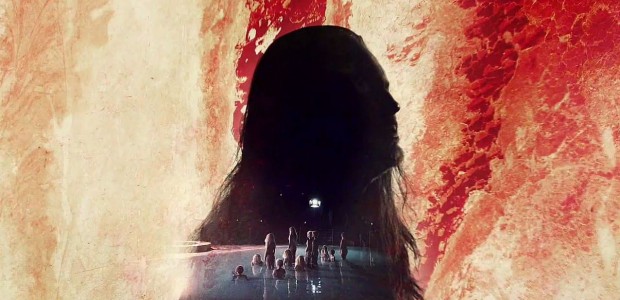 There were many unknowns leading into the second season of HBO's hit True Detective. We knew that everything would be different this time around: We'd be introduced to a new cast, with a new case, in a new environment, but also, we would get an incredible new soundtrack. When the opening credits hit, we were blessed with a very visual pleasing intro accompanied by a spectacular song.
True Detective Season 2 intro video
Simply beautiful. The intro to the second season of True Detective is nothing short of spectacular and sets the tone for what to expect this time around. The singer should be pretty damn familiar though, have you figured out who it is yet? We know it's on the tip of your tongue and that's because it's none other than the legendary Leonard Cohen.
What is the song that plays in the intro of True Detective Season 2?
The song is Nevermind from Cohen's 2014 album, Popular Problems, or at least, a condensed version of it. While the studio version of Nevermind is more of a post war tune, a lot of the lyrics were stripped for this intro which has cause a bit of an outcry in the Twitterverse over the misuse of the song (does anything not cause an outcry on Twitter?).
There were also a lot of fans who suspected that Lera Lynn's, The Only Thing Worth Fighting For, would have been the title track as it was used in the trailer. While some people may have preferred the Lera version, I can't say i'm disappointed with the final product. If you missed the teaser trailer here it is.