Fresh Prince (Will Smith) and Jazzy Jeff to Tour in 2016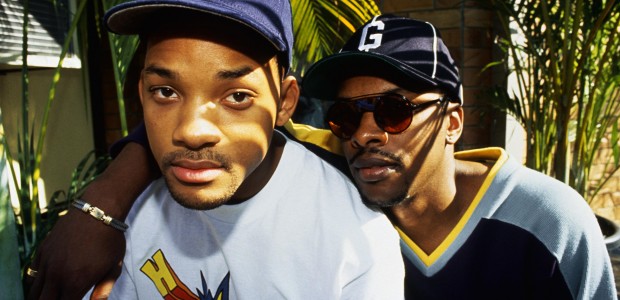 In the most nonchalant way possible, Will Smith confirmed on the Tonight Show with Jimmy Fallon that he's not only recording new material, but he's also planning on touring with longtime friend DJ Jazzy Jeff. It all happened during a segment on the Tonight Show where Will mentioned that it was a bit weird to have his daughter Willow being in the recording studio with him. Jimmy caught on quickly and began questioning Will who confirmed that he is indeed writing new material and he is planning a 2016 tour with his DJ Jazzy Jeff.
Back in the late 80s, Will Smith was in a very successful band with his friend DJ Jazzy Jeff. Together, they had several hits including the Grammy award winning Parents Just Don't Understand. In 1990, Will Smith began working full-time on the Fresh Prince of Bel-Air TV show which prevented him from touring with Jazzy Jeff. Almost 30 years after their debut album, the duo are getting back together and will finally have a full tour in 2016 with new material.