The Best Montreal Festivals and Events of Summer 2017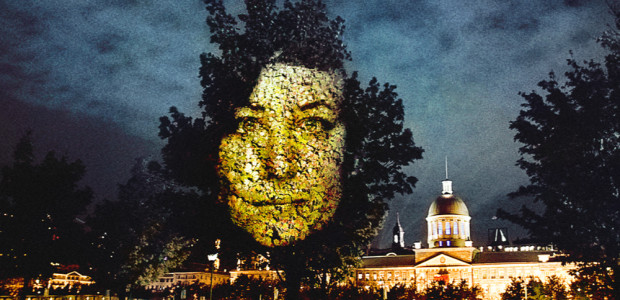 If you live in the city or if you're planning on visiting Montreal in 2017, one thing is for certain -- there will be no shortage of events, festivals or activities. Summers are short in the city and Montréalers know how to make the most of the sunny days. This year is even more special as the city is sparing no expense in celebrating its 375th birthday. Here are some of the absolute must attend events in Montreal during summer 2017.
Note: Heavy Montreal was not forgotten in our list, the event is simply skipping this year but will return in 2018.
Just for Laughs
Dates: July 12 to 30, 2017
Tickets: hahaha.com
Jerry Seinfeld, Gad Elmaleh, Jim Carrey, Craig Ferguson, Judd Apatow, Sugar Sammy, David Spade, Laverne Cox, and Trevor Noah are just some of the acts that will be at this year's Just for Laughs festival. These shows sell out quickly so head over to HAHAHA.com to see what's still available.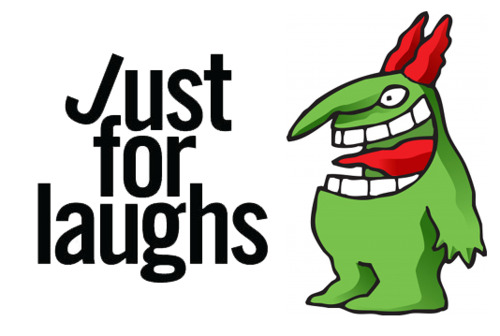 Osheaga Music and Arts Festival
Dates: August 4 to 6, 2017
Tickets: osheaga.com
Osheaga is perhaps one of Montreal's best music festivals. This year's headliners include Lorde, Muse and The Weeknd. You can view the whole lineup here. You can't camp onsite so make sure you have hotel accommodations. While you can bring sandwiches to the site, there are food trucks present and *spoiler* they're fantastic.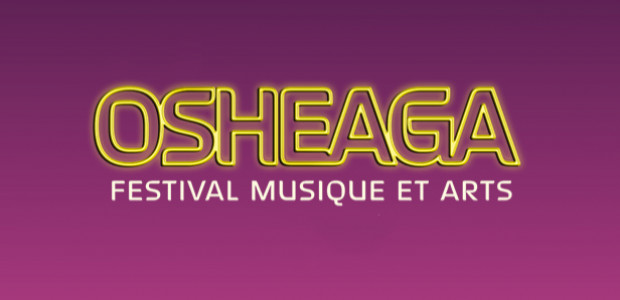 Formula E
Dates: July 29 & 30, 2017
Tickets: montreal.fiaformulae.com
Montreal hosted the F1 again late this spring and for the first time ever, the electric version dubbed Formula E will make its way to the city. Other than the cars being electric, the other major difference is that Formula E is not held on the F1 track at the Jacques Villeneuve circuit. Instead, the race takes place in the core of downtown Montreal. Hopefully, construction will be cleared before then.

Comicon
Dates: July 07 to 09, 2017
Tickets: montrealcomiccon.com
Get your cosplay on. This year's event will feature David Tennant (Doctor Who), Nathan Fillion (Firefly), James Marsters (Buffy The Vampire Slayer), John Rhys-Davis (Raiders of the Lost Arc), Kevin Conroy (various animated Batman series) and a ton more.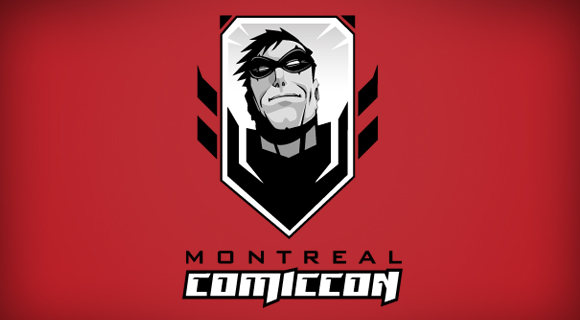 Guns 'N Roses (with Our Lady Peace)
Dates: August 19, 2017
Tickets: evenko.ca
It took forever for Slash and Axl to reconcile and it took even longer for them to comeback to Montreal. Who knows when you'll get to see them again. Also, we welcome the addition of Our Lady Peace as an opener.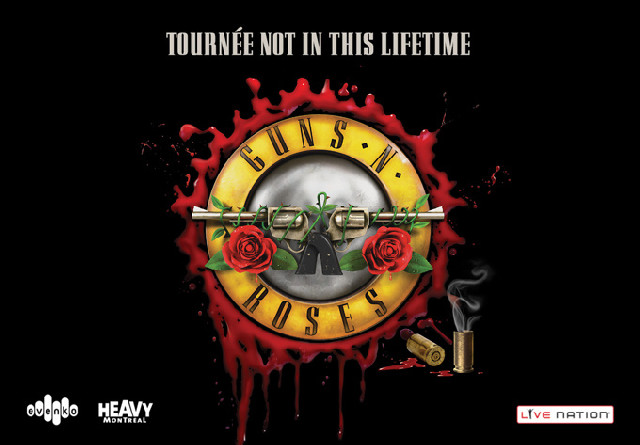 Montreal Jazzfest
Dates: June 28 to July 8, 2017
Tickets: montrealjazzfest.com
While the name is now a misnomer, there's something for everyone at the Jazzfest. Some artists this year include Bob Dylan, Half Moon Run, Thievery Corporation, Fiest, and there's even a La La Land in concert event. There are paid shows but also a ton of free outdoors so check the schedule.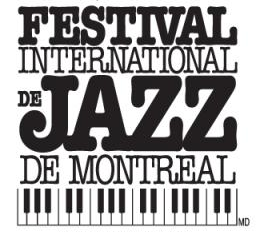 Fantasia International Film Festival
Dates: July 13 to August 2, 2017
Tickets: fantasiafestival.com
It's already been 21 years since the Fantasia film festival first began. This years' event will feature the world premiere of new work by Géla Babluani, the North American Premiere of The Villainess, and Jojo's bizarre adventure: Diamond is Unbreakable. There will also be a special screening of Luc Besson's Valerian and The City of a Thousand Planets.

Montreal's 375th Birthday Bash
Dates: All year
Tickets: www.375mtl.com
There are dozens if not hundreds of activities all year round celebrating Montreal's 375th. Almost all of them are free but a few might require tickets in hand despite there being no charge. You can checkout the 375mtl website above for more information.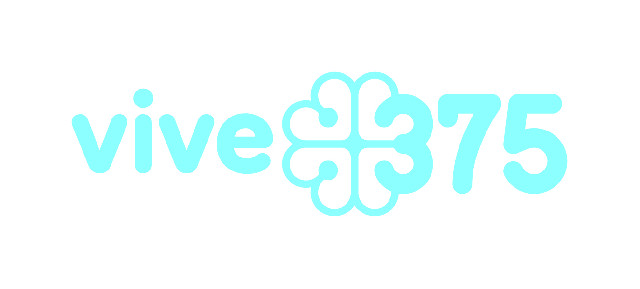 YUL Eat
Dates: September 2 to 4, 2017
Tickets: festivalyuleat.com
Foodies rejoice! "YUL" is Montreal's airport code and "eat" should be everyone's favorite activity. Yes there will be lots of food and alcohol but there will also be a ton of food related activities.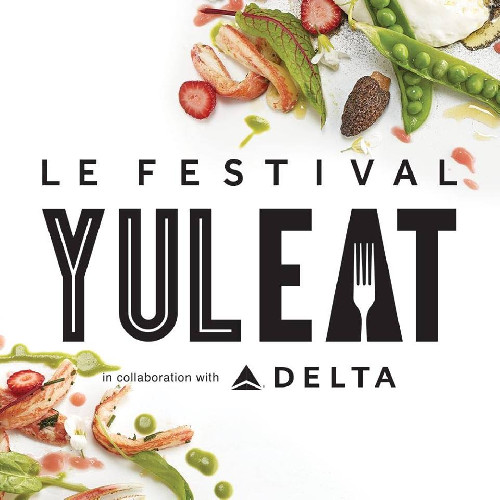 Île Soniq
Dates: August 11 to 12, 2017
Tickets: ilesoniq.com
Île Soniq is the EDM Osheaga. This year's lineup is massive with Tiësto, Afrojack, Migos and Porter Robinson serving as headliners. Tickets are still available.