Tom Petty in Critical Condition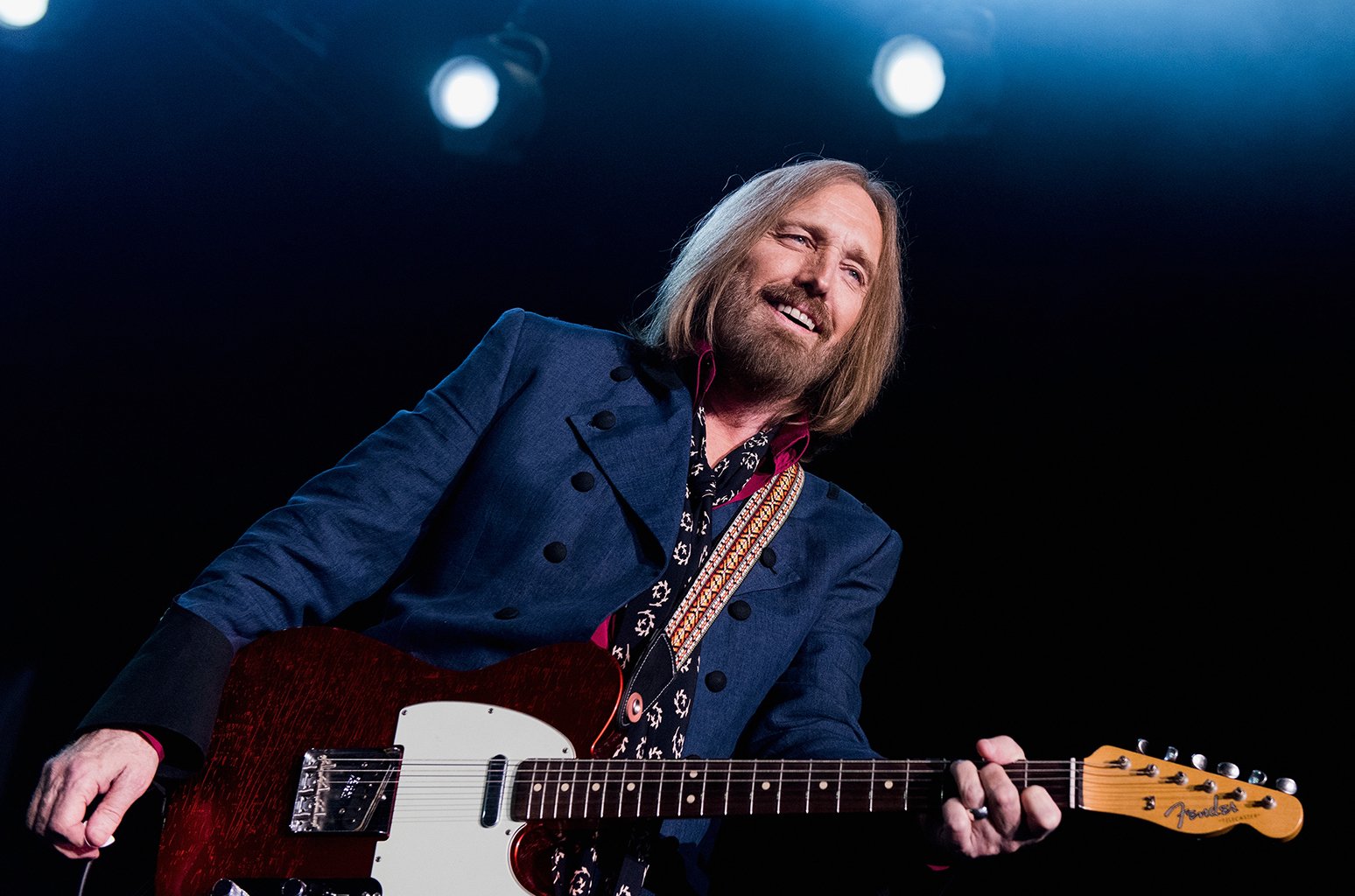 Tom Petty was rushed to a hospital on Sunday night after being found unresponsive following a heart attack in his home in Malibu. He is in critical condition.
Update: Reports today from CBS had claimed that the singer had passed away. Those reports have thankfully been debunked according to the LAPD but we do not know what condition Tom Petty is in other than he's clinging on for his life.
Tom became famous in the late 70s with his band, Tom Petty and the Heartbreakers. Hits include American Girl, Breakdown and Free Fallin'. He had just finished a tour last Monday.