Evenko Celebrates Concert Week 2019
Sheila
Misc
1 minute read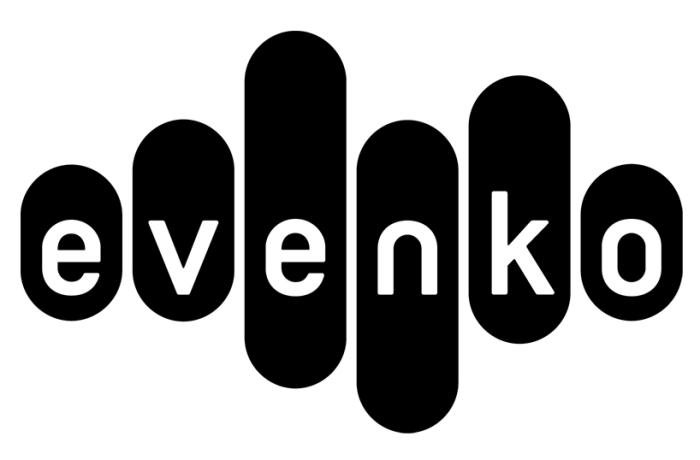 For the second year, Evenko will be joining Live Nation Canada in National Concert Week celebrations!
This means that fans have the exclusive opportunity to purchase tickets for just $20 (including fees). The offer will include tickets to many in demand shows, like: Florence + The Machine, Pentatonix, Heart, Bryan Adams, Def Leppard, The Chainsmokers, Corey Hart, Marie-Mai, Loud, Rufus Wainwright, Alessia Cara, David Foster and more!
Beginning Wednesday, May 1st at 12pm EST at evenko.ca, through Tuesday, May 7 at 11:59pm fans can take advantage of this amazing opportunity. Make sure you sign up to receive daily updates from Evenko HERE.
To see the complete calendar of evenko concerts, events & festivals, please visit evenko.ca