Interview With John Cooper of Skillet
Sheila
Misc
1 minute read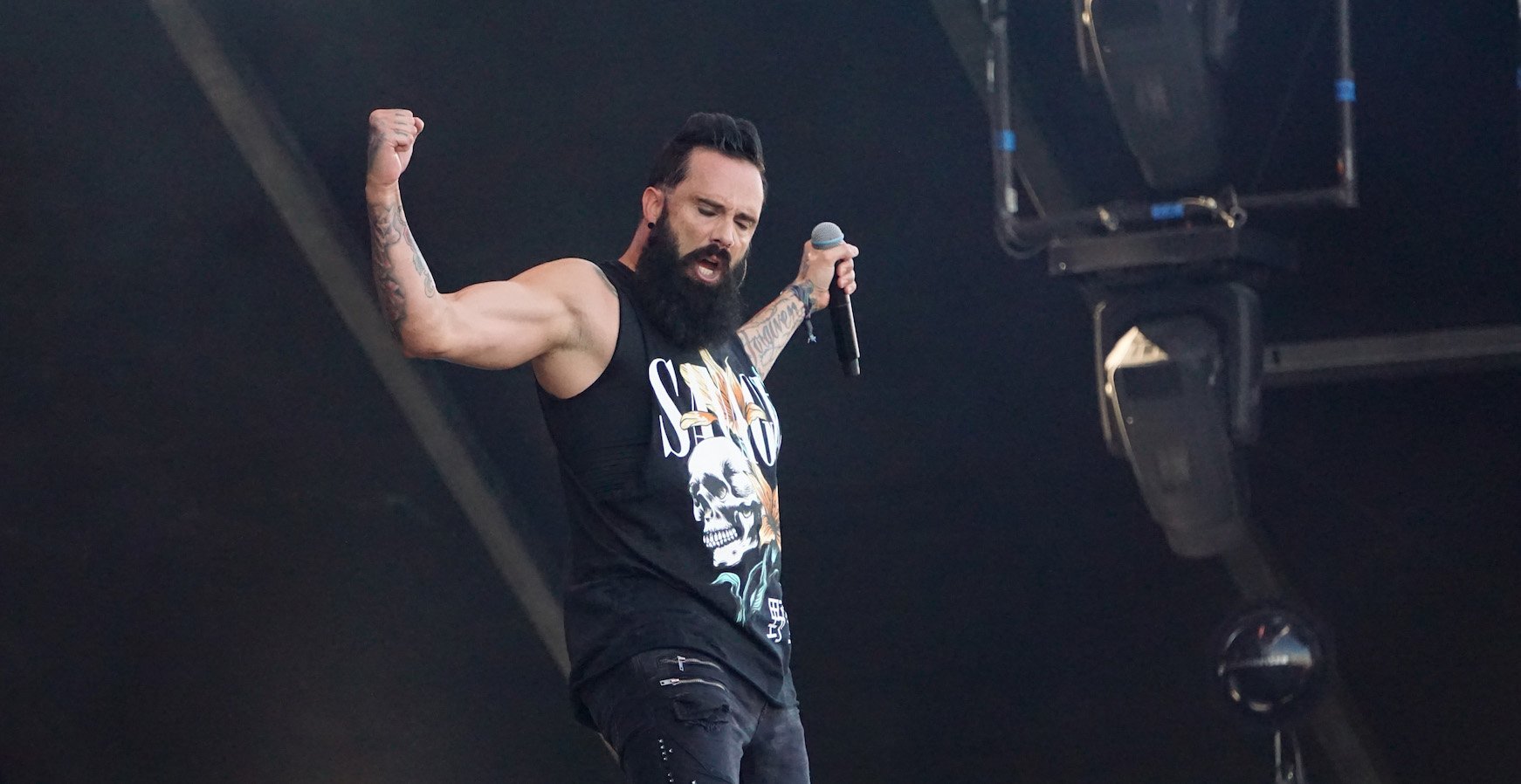 A few hours before their set at Heavy Montreal, Skillet frontman, John Cooper, joined us for an interview. We spoke about the their recent album, Victorious (which was a week away from release when we had our chat).
We also found out if John is a morning or a night person. Any bets? We also asked who he thought was a legend, what he's striving for in life, and found out a whole lot more.
If you haven't listened to Victorious yet, check out Skillet's Official Website for links to physical and digital copies of their album.
Our interview can be found below, and if you like what you saw, feel free to hit the like button and subscribe to our page