Who You Should See At Heavy Montreal 2019: Day 2
Sheila
Misc
2 minute read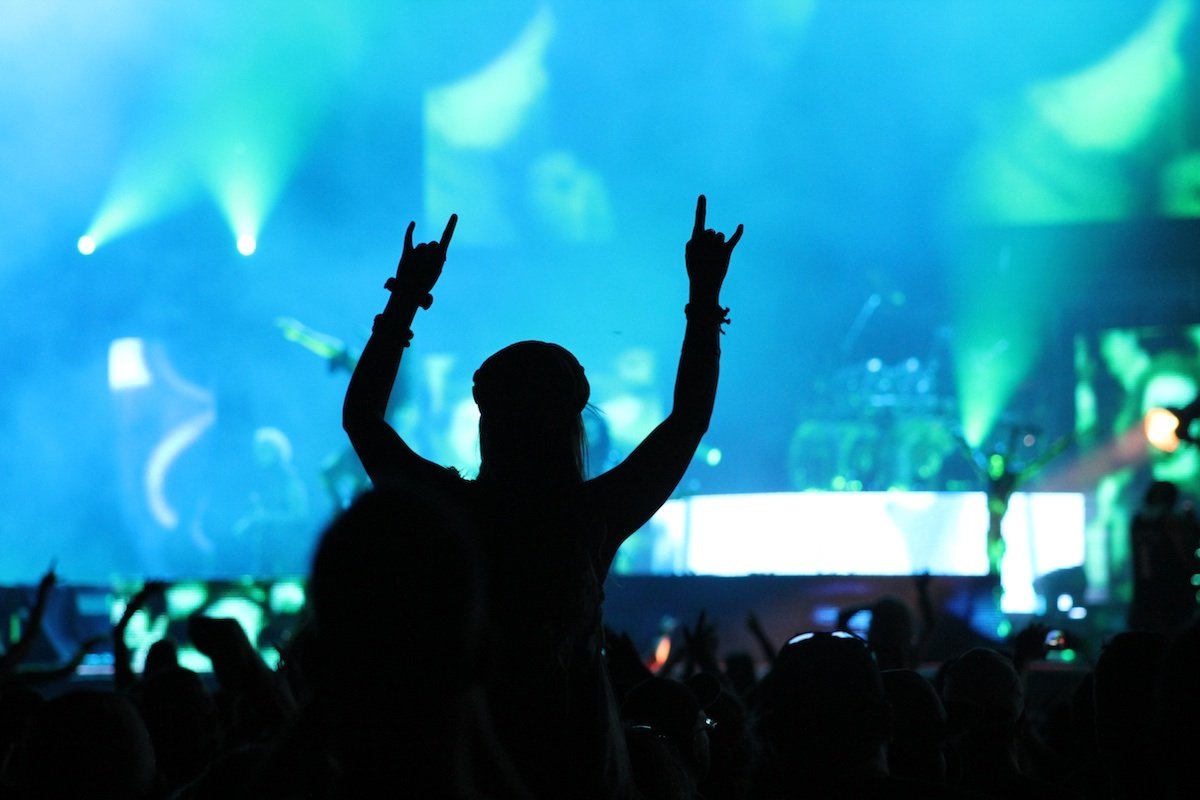 With a packed lineup on Day 1 of Heavy Montreal, Day 2 doesn't hold back either. Featuring 2 bands from the famous "Big 4" of Metal, Slayer and Anthrax will be fan favourites for sure. When the lineup for Heavy Montreal was announced, it was also announced that it would be Slayer's last show in Quebec as the band is currently on their farewell tour.
Slayer - Scene Heavy - 9:15pm - 10:45pm

Anthrax are no strangers when it comes to playing music festivals. With 37 years behind them, they'll be sure to show the fans why they're still going strong after all of these years.
Anthrax - Scene L'Apocalypse - 8:15pm - 9:15pm

With their latest album, Victorious, set to drop on August 2, 2019, Skillet fans will hopefully get a taste of some of their new songs during their set. Usually during live performances, most of the attention goes to the lead singer, but this won't be the case during their set. Known for their highly energetic live shows, Skillet will definitely hype up the Montreal crowd.
Skillet - Scene Heavy - 4:05pm - 4:50pm

Seeing In This Moment perform can be quite the experience. They're known to not only put on a rock show, but to also give fans the sense of being at a theatrical show. The combination of wardrobe —and character— changes by frontwoman Maria Brink, along with the visual effects will leave fans wanting more.
In This Moment - Scene Heavy - 5:35pm - 6:25pm

Back in 2010, Atreyu played Heavy Montreal alongside In This Moment, and they'll do the same this year. Atreyu has been on the road since April and it looks like they'll take a break after their performance in Montreal. Here's hoping they leave it all on the stage before taking some time off to recharge.
Atreyu - Scene L'Apocalypse - 3:20pm - 4:05pm

What do you get when you mix metal and a mariachi band? Well, you get Metalachi! That mix of sounds is a little bit odd, but festival goers will no doubt be singing along during their set as the band is known for their covers. Make sure you check out Metalachi for a new twist on some of your favourites songs by Metallica, Journey, Guns N' Roses, and more.
Metalachi - Scene Du Jardin - 4:40pm - 5:20pm

Speaking of Guns N' Roses, guitarist Slash will be shredding on stage with his backing band, Myles Kennedy and the Conspirators.
Slash - Scene Heavy - 7:15pm - 8:15pm

If you haven't purchased your tickets yet, what are you waiting for?! Get them via Heavy Montreal's Official Website.