I Prevail Montreal Concert Photos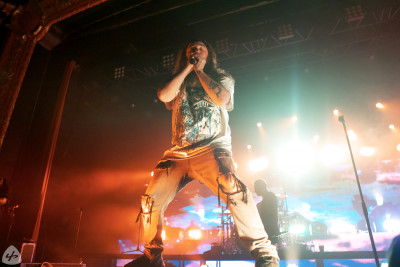 Out on tour in support of their latest album, True Power, I Prevail played to a packed Olympia Theatre in Montreal. Joining them on this tour were Pierce the Veil, Fit For A King, and Yours Truly.
Enjoy our photos from their set below; Pierce The Veil's photos are here, and Fit For a King and Yours Truly photos can be found here!
Special thanks to Extensive Enterprises and Atom Splitter PR for making this possible.
I PREVAIL