I Prevail Laval Concert Review and Photos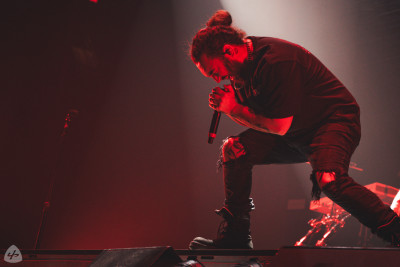 The last time we saw I Prevail was nearly a year ago when they brought their True Power Tour to Montreal's L'Olympia. Sometimes, when a band plays a headlining show as opposed to an opening act, you might notice a difference in energy. However, that was certainly not the case last night. From the moment they took the stage with 'Bow Down,' their energy never wavered.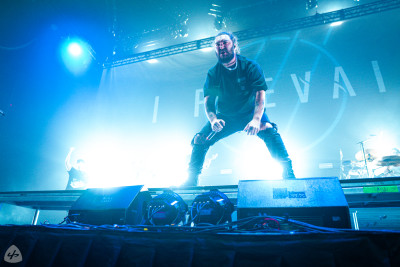 Brian Burkheiser's clean vocals, complemented by Eric Vanlerberghe's growly rough ones, fueled a high-energy performance, supported by Dylan Bowman (guitar), Gabe Helguera (drums), and Jon Eberhard (bass).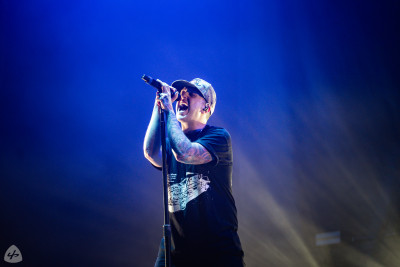 Next, fans were treated to a generous serving of their latest songs from the band's 2022 release, 'True Power,' including 'Body Bag,' 'Self-Destruction,' and 'Bad Things.' Following that was a surprising, yet well-received, short cover of Limp Bizkit's 'Break Stuff.'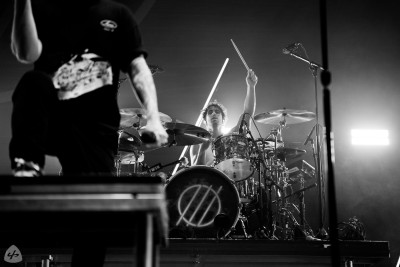 'Come and Get It' came next, and before playing one of my favourites, Brian asked the crowd how many had seen the band perform before. Based on the enthusiastic screams, a good portion of the crowd had. Before diving into the next track, he had one request: to sing it back loudly—it was time for 'Hurricane.'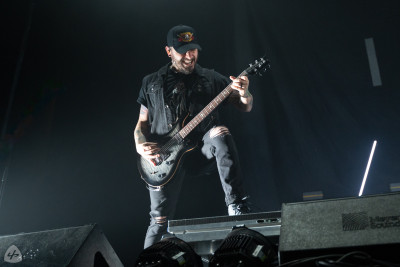 'There's Fear In Letting Go' followed, along with another short cover, this time of System of a Down's 'Chop Suey.' Before launching into the next song, 'Judgment Day,' they asked the fans to open up a circle pit. Though space was limited on the floor, they made the most of what they had.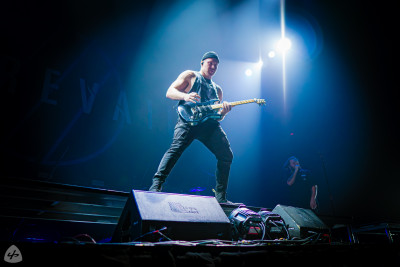 'Choke' came next, and to close out their impressive set, they played another crowd favourite, 'Gasoline.' Midway through the song, Eric once again asked the crowd to open up the pit, to show the band just how much Montreal wanted them to return. The way the pit was swirling, and the resounding cheers from the crowd, we won't have to wait long to see them again.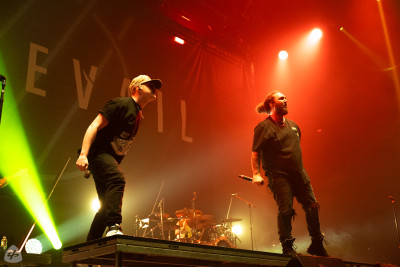 Enjoy some more of our photos below, and for more on I Prevail, check out their website