Thursday and Cursive Montreal Concert Photos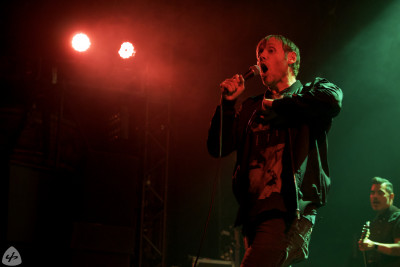 Thursday are currently out on the road celebrating the 21st anniversary of their album Full collapse. Opening up for them was Cursive. Anthony Green was also supposed to open, however due to illness, he couldn't make it. No worries, the boys in Thursday and Cursive made the most of their time in Montreal.
As mentioned, Thursday is celebrating their album Full Collapse, so they played the album in full. Openers Cursive also happened to be celebrating the 20th anniversary of their album Domestica.
Enjoy our photos from their performances below, and for more information on the bands, check out their socials
THURSDAY OFFICIAL // TWITTER // FACEBOOK // INSTAGRAM
CURSIVE OFFICIAL // TWITTER // FACEBOOK // INSTAGRAM


THURSDAY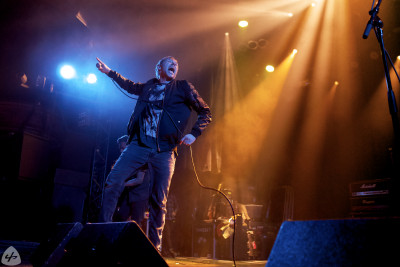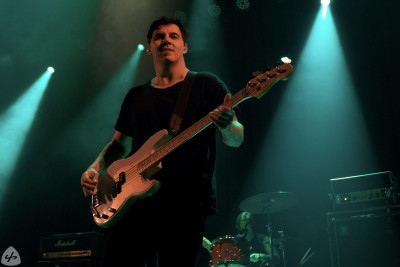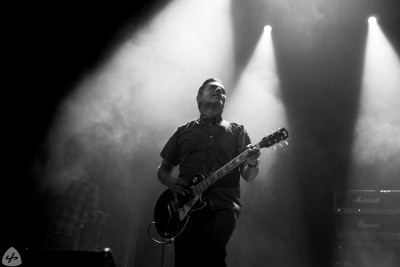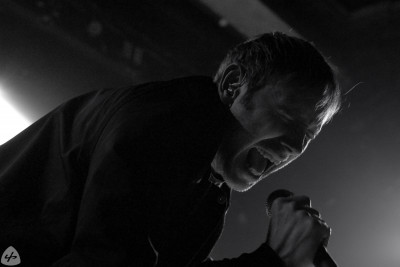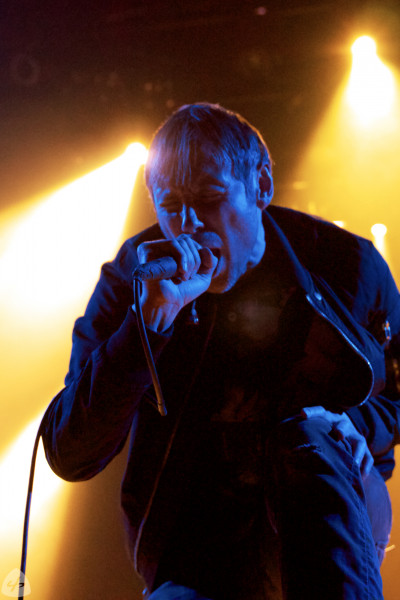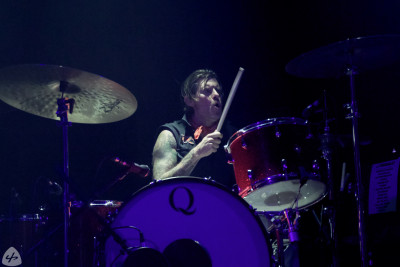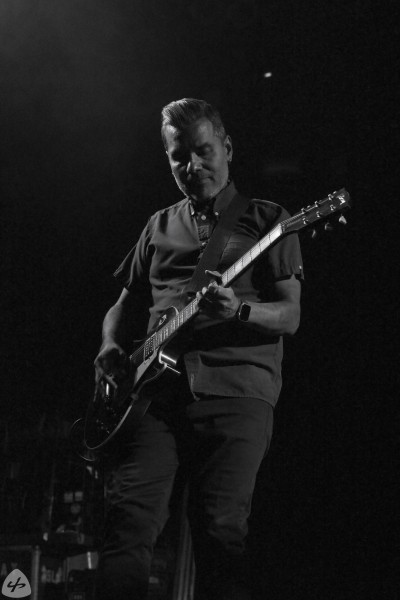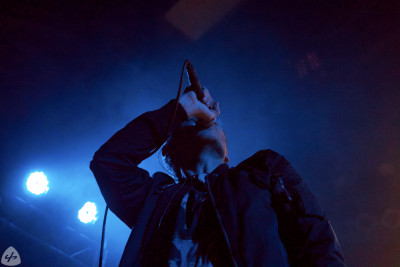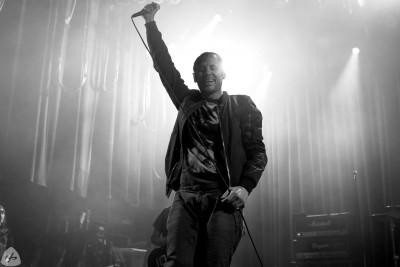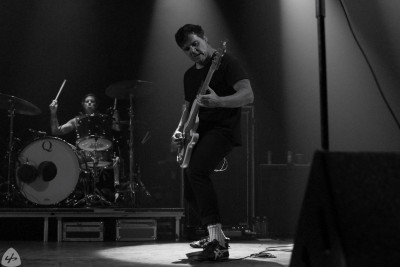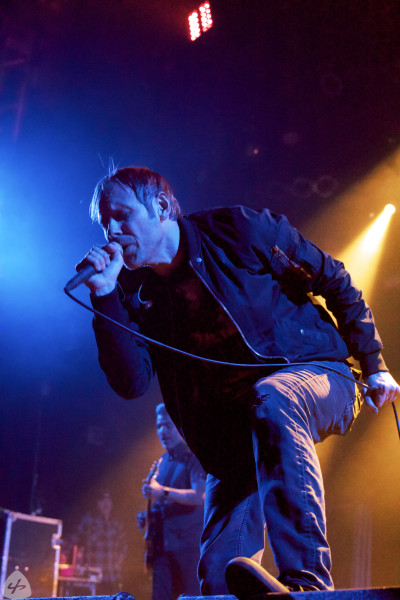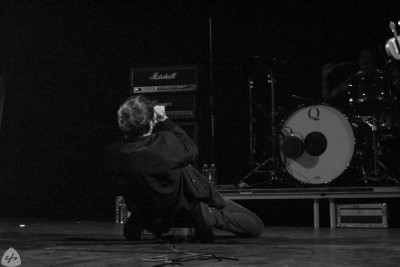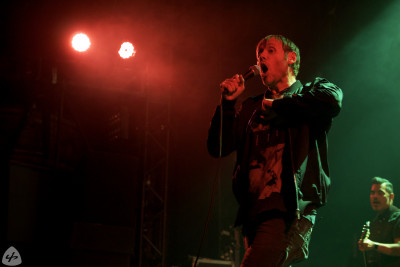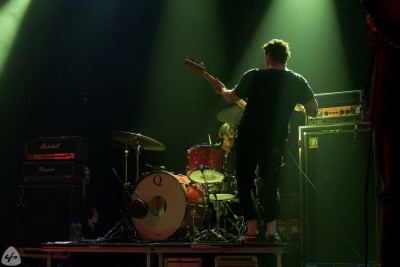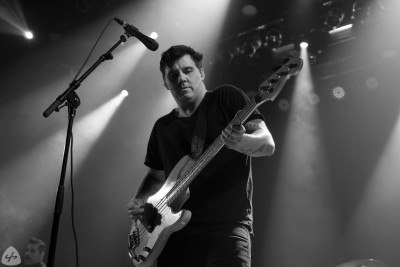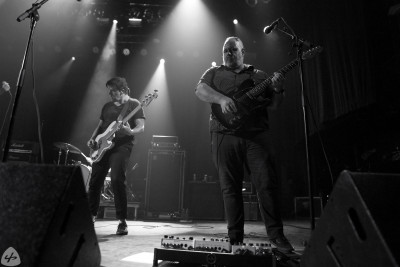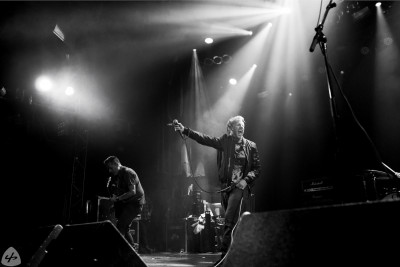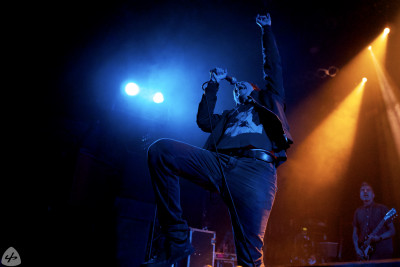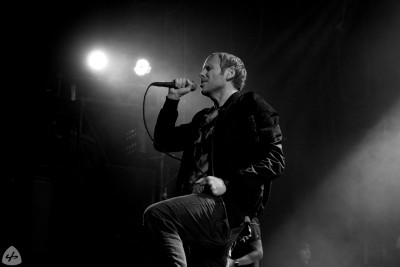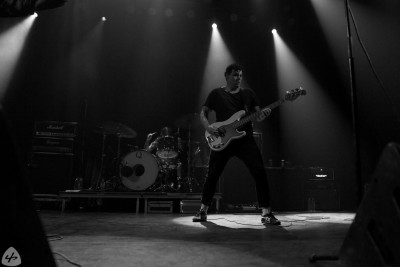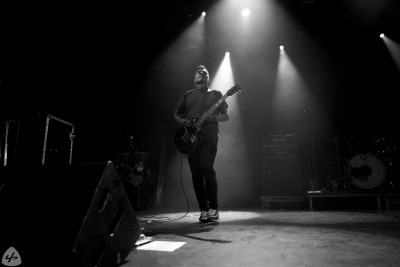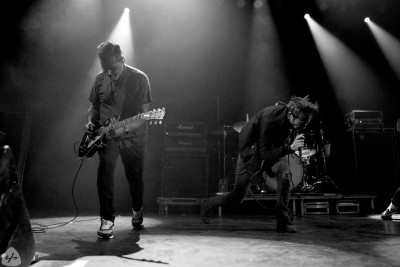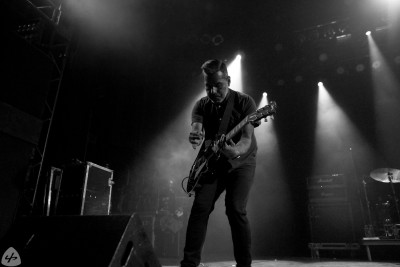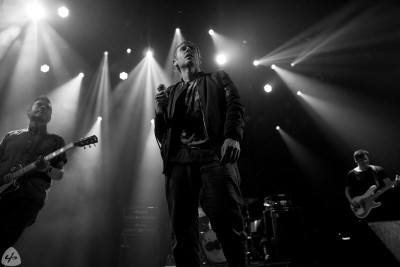 CURSIVE