Sword Montreal Concert Photos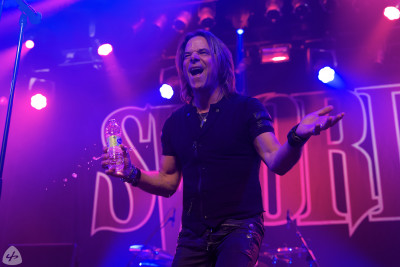 A little bit of snow (20+ cm!) didn't stop Sword fans from heading to the Corona Theatre last night. Out on the road in support of their latest album, III, fans were more than ready to hear new music, after all, it's been 34 years since their last album!
To stay up to date with all things Sword, their websites can be found below, and don't forget to give III a listen while you're at it.
OFFICIAL // FACEBOOK // TWITTER // INSTAGRAM
Enjoy our photos from their set below