The Reklaws Montreal Concert Photos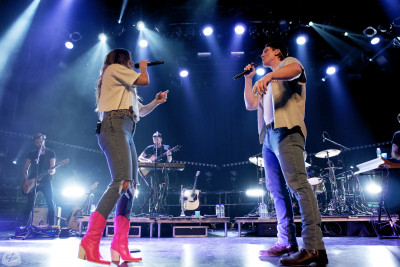 Switching out their winter toques for cowboys hats, country fans in Montreal ventured out into the snow to catch The Reklaws play at the Corona Theatre. Originally scheduled for Le Studio TD, the demand was so high, that it sold out and had to be moved to the larger Corona Theatre.
Joining them on this tour were Ashley Cooke, and Griffen Palmer. To stay up to date with The Reklaws, check out their official sites below along with some photos from their set.
OFFICIAL // FACEBOOK // YOUTUBE // INSTAGRAM // TWITTER
We also have some photos from Ashley Cooke's set, you can find them a little further down.
OFFICIAL // FACEBOOK // YOUTUBE // INSTAGRAM
Don't forget, this August 18th and 19th, Lasso Montreal will be taking place on Parc Jean Drapeau featuring Kane Brown, Chris Stapleton, and more. Visit their website for ticket info, and more!
THE REKLAWS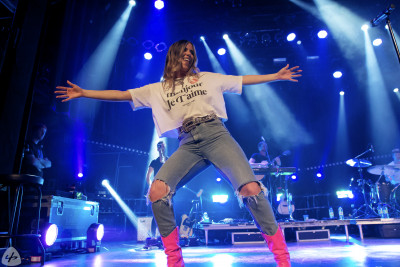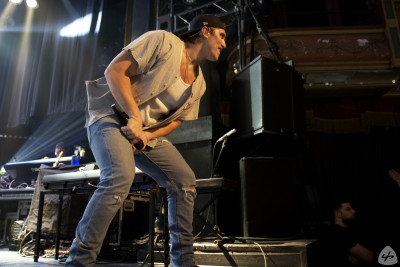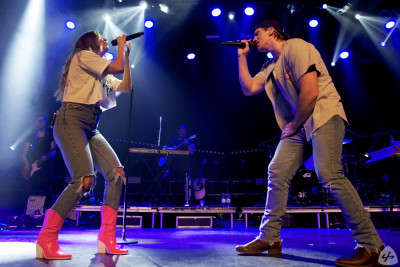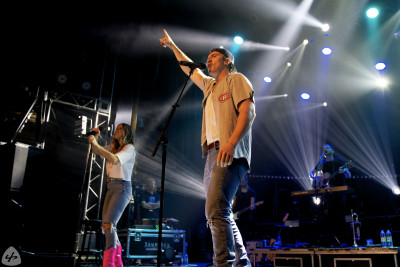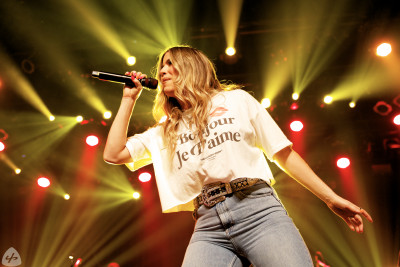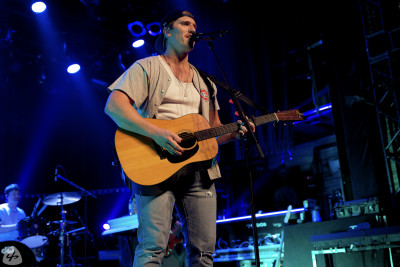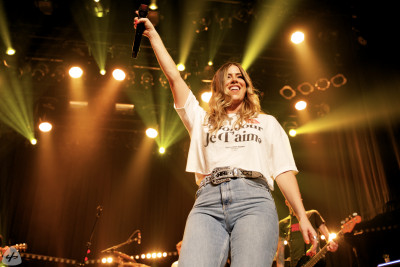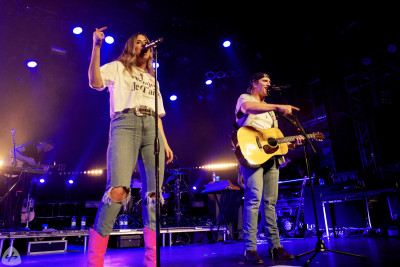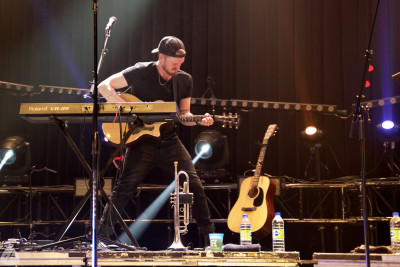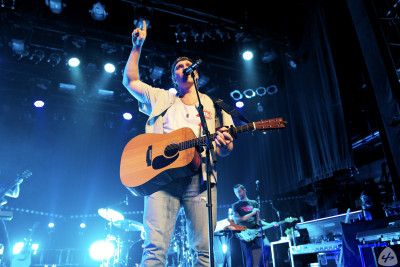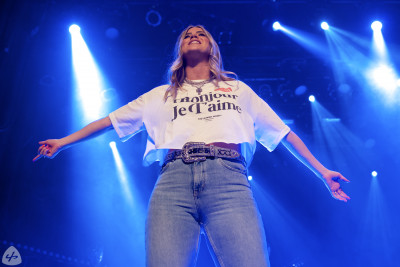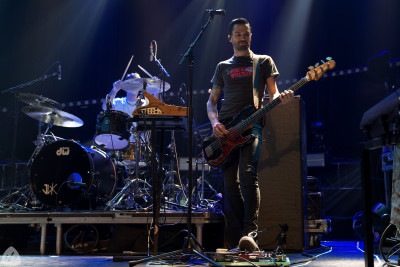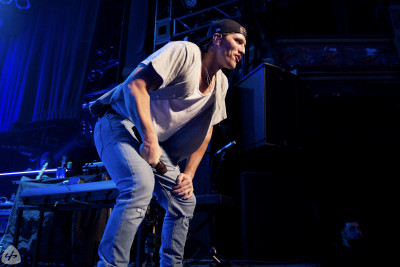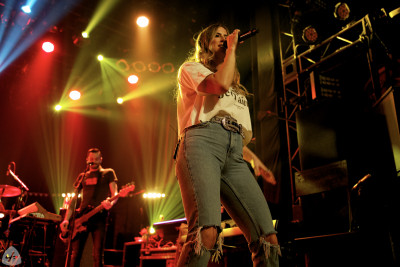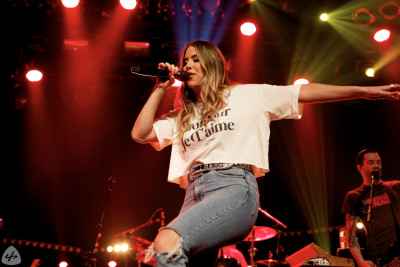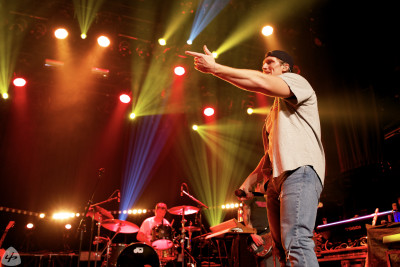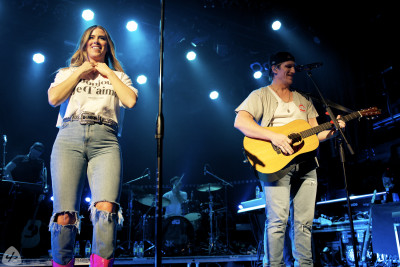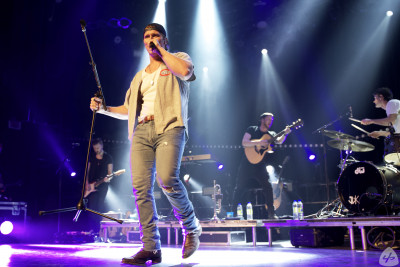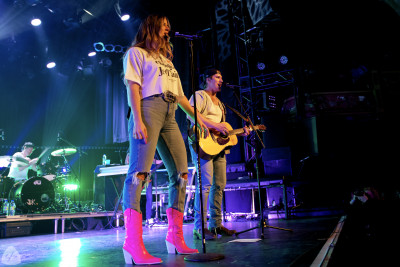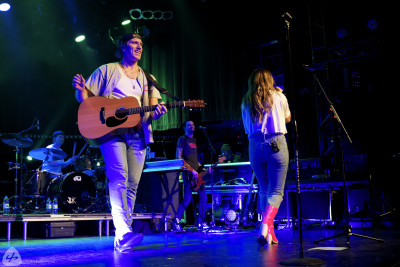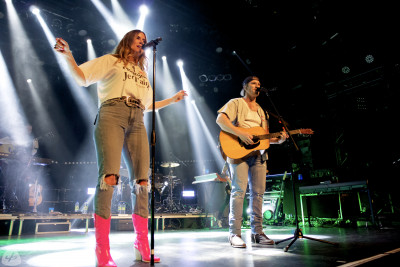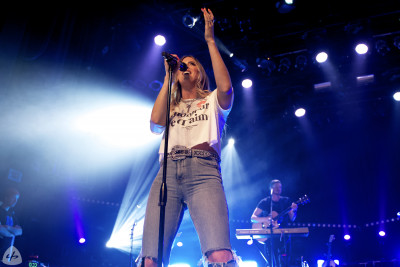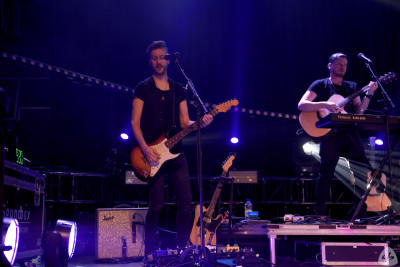 ASHLEY COOKE