Jonathan Roy Montreal Concert Photos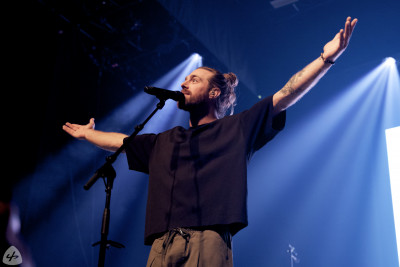 With a new album set to be released in just under a week, Jonathan Roy was eager to give fans a taste of his new music. Life Distortions, out February 3, 2023, is the followup album to the 2021 release, My Lullaby. Luckily for fans, he released multiple covers and singles during the gap, including the recent single, Stay In Bed F***.
To stay up to date with all things Jonathan Roy including ways to listen to Life Distortions, his websites can be found below:
OFFICIAL // FACEBOOK // TWITTER // INSTAGRAM
Enjoy our photos from Jonathan's set below along with photos from the wonderful opening act, Cinzia & The Eclipse.
INSTAGRAM // FACEBOOK // LINKTR.EE
Jonathan Roy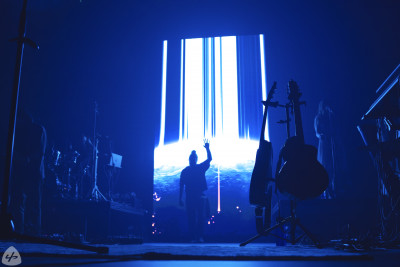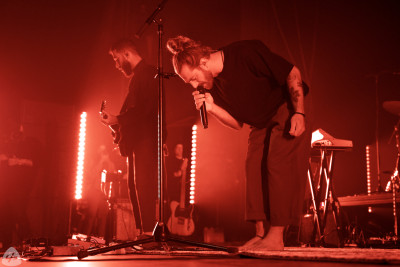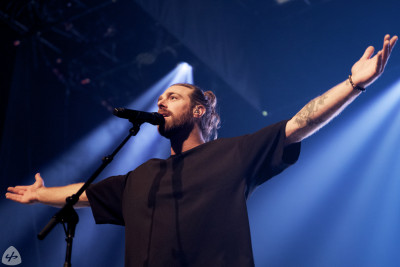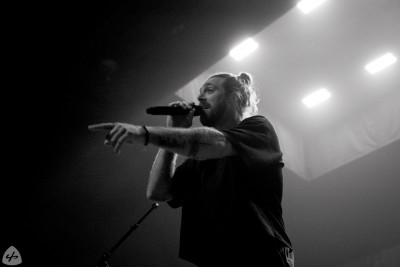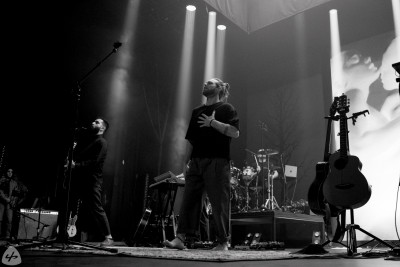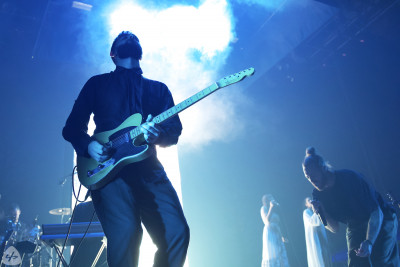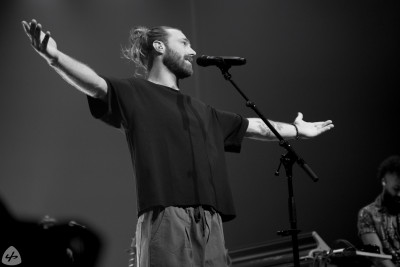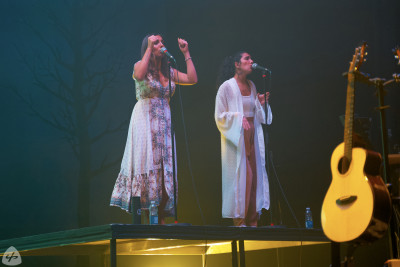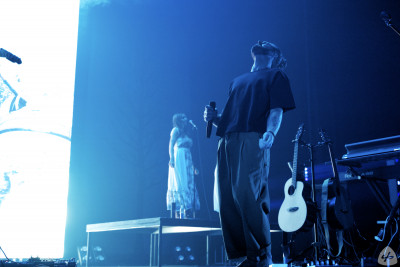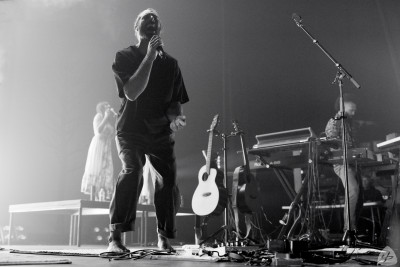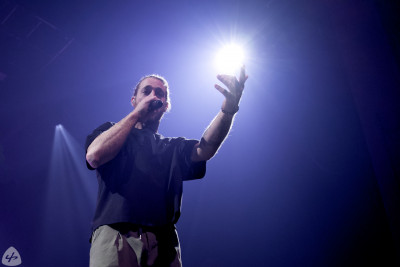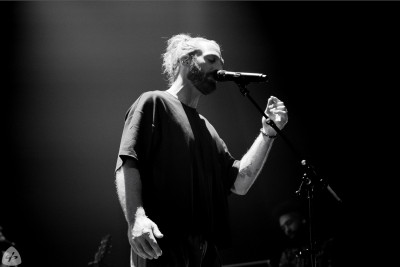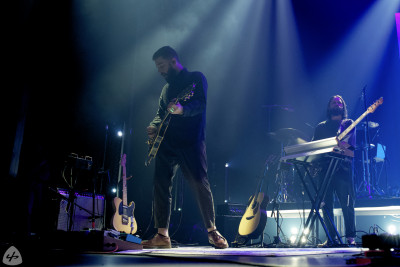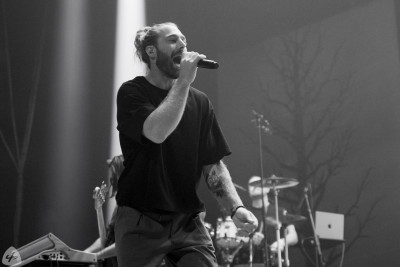 Cinzia & The Eclipse