Enslaved and Insomnium Montreal Concert Photos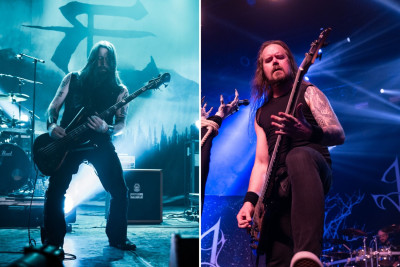 While most of Montreal is still under the cover of darkness thanks to the ice storm that hit last Wednesday, metal fans in Montreal were ready to bring their power to the Corona Theatre. Out on a co-headlining tour, Enslaved, and Insomnium were joined by Black Anvil for this sold out show.
Opening up the show was New York's Black Anvil touring in support of their album Regenesis released late 2022. Up next was Finland's Insomnium, who are also on the road with new music thanks to their 9th studio album, Anno 1696, released less than 2 months ago. And finally, it was time for Enslaved. They were one man short as guitarist Ivar Bjørnson had to stay at home to deal with family issues, but that didn't slow them down. Just like their tour mates, Enslaved was also giving fans a taste of new tracks off of their album, Heimdal released a month ago.
Enjoy our photos from the show below, and don't forget to keep up to date with all of the bands by checking out their socials.
ENSLAVED OFFICIAL // FACEBOOK // TWITTER // INSTAGRAM
INSOMNIUM OFFICIAL // FACEBOOK // TWITTER // INSTAGRAM
BLACK ANVIL OFFICIAL // FACEBOOK // TWITTER // INSTAGRAM
ENSLAVED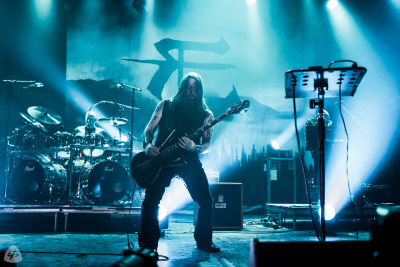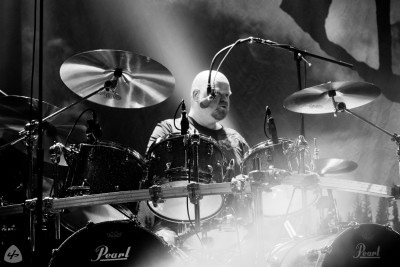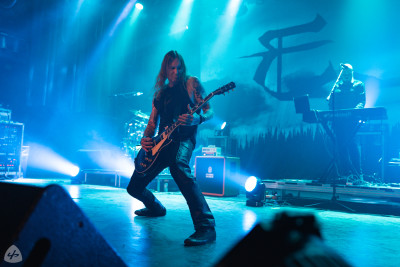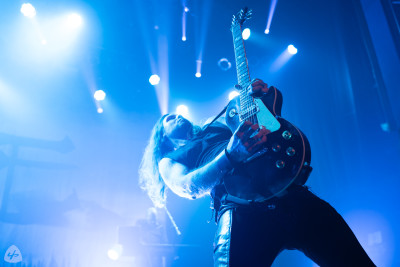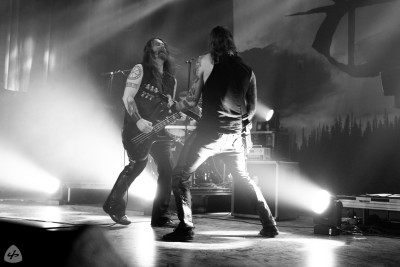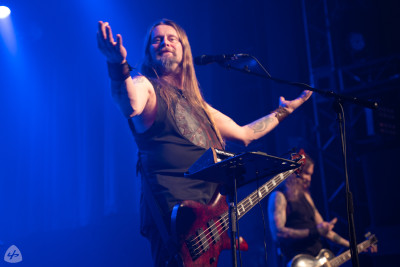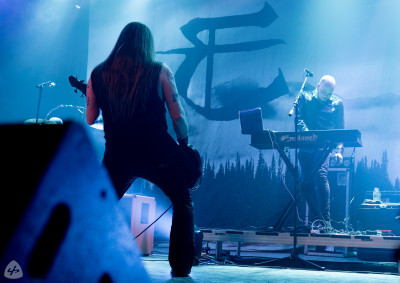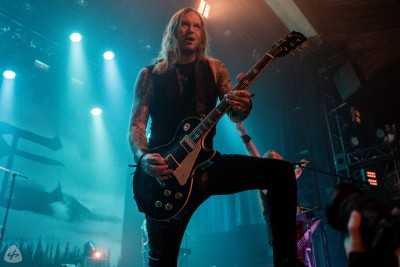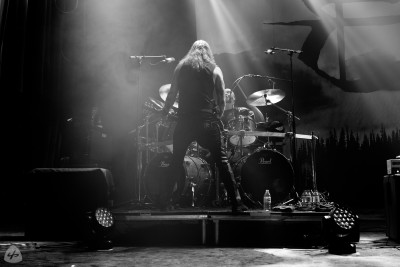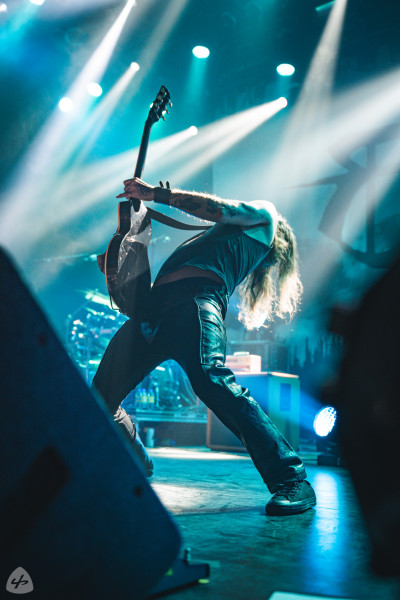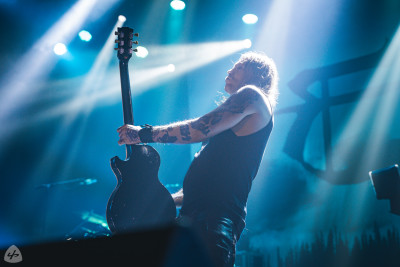 INSOMNIUM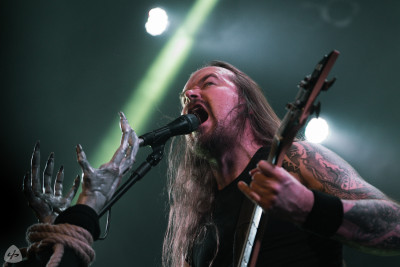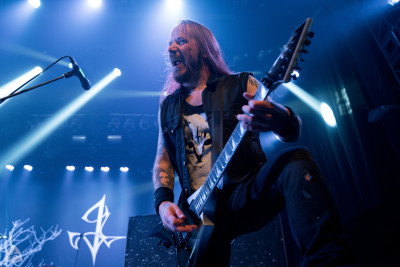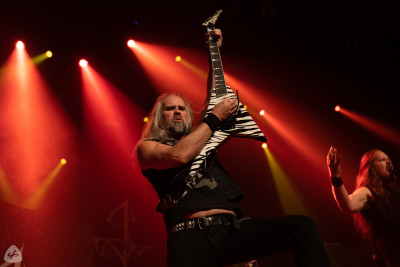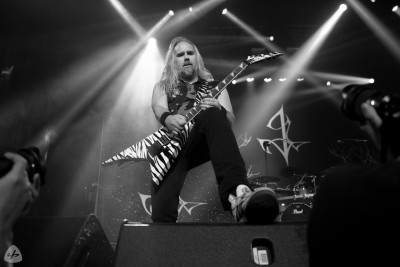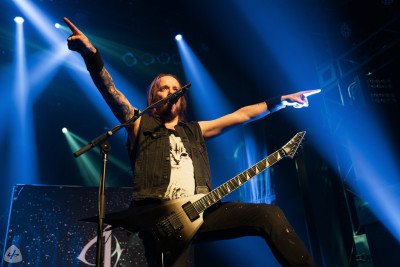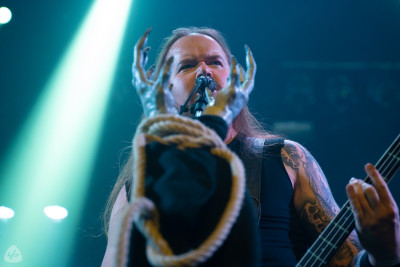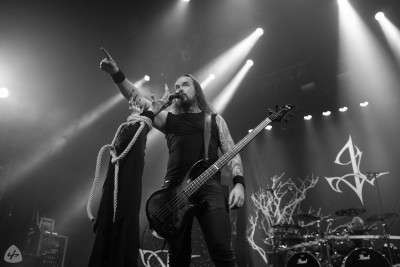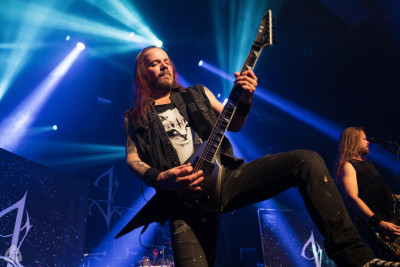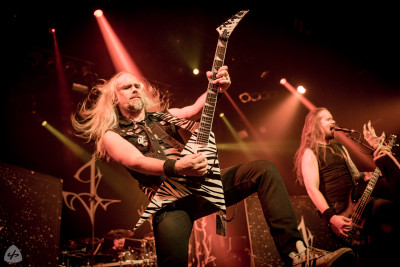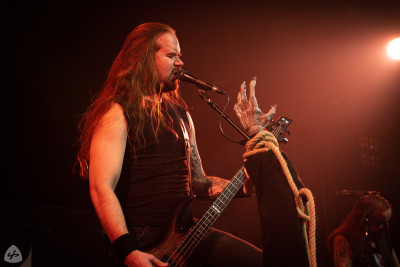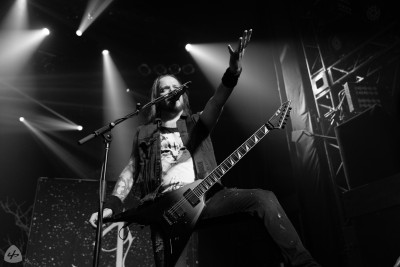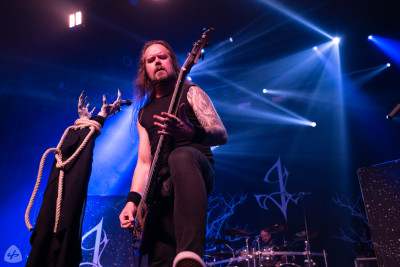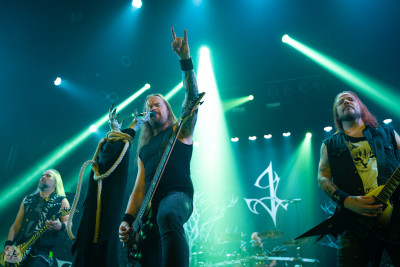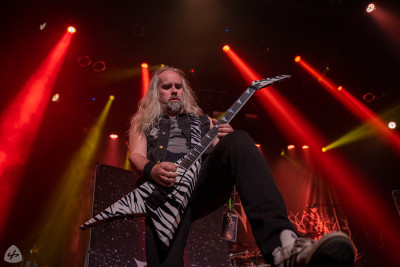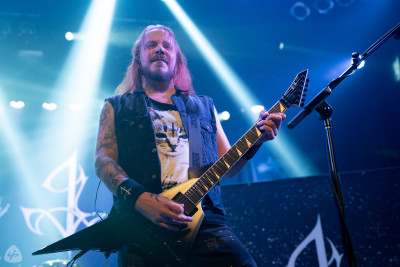 BLACK ANVIL