August Burns Red Montreal Concert Photos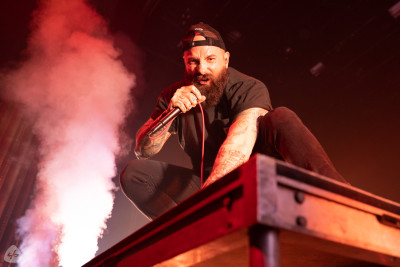 Last night August Burns Red brought their 20 Year Anniversary Tour to the MTELUS in Montreal and joining them were The Devil Wears Prada, and Bleed From Within. From start to finish, the circle pits were swirling, the crowd surfers were surfing, and the moshers were moshing.
Enjoy our photos from August Burns Red performance below along with the social sites. Also, don't forget to check out our photos from Bleed From Within's set, and The Devil Wears Prada.
Special thanks to Extensive Enterprise for making this show happen.
OFFICIAL // FACEBOOK // TWITTER // INSTAGRAM // YOUTUBE