What's The Song From Chrysler's Super Bowl Ad?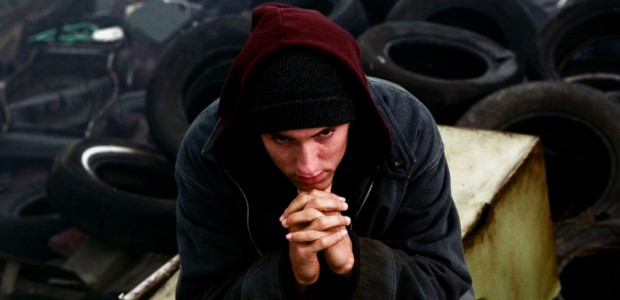 This year, Chrysler is trying to reinvent itself starting with their new "Motor City" Super Bowl commercial featuring Detroit's own Eminem. While the song playing in the background is clearly Eminem's and is somewhat familiar, many are left wondering what the name of that track is.

It's actually a remake of Lose Yourself which was originally featured in the soundtrack for Eminem's movie 8 Mile. Unfortunately, there is no way to buy or download the remake yet; However, if Eminem decides to release the single, we will let you know. In the meanwhile, enjoy the commercial.