Lil Wayne Releases A Sequel To Eminem's Song Stan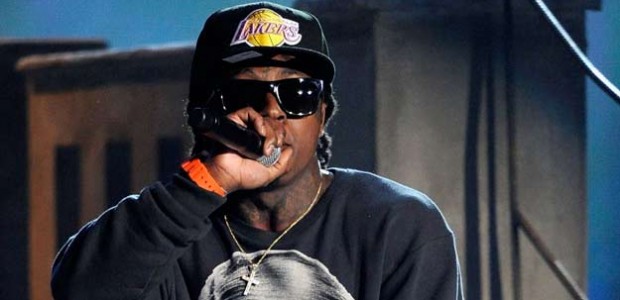 Remember the song Stan by Eminem? It told a fictional tale of Stanley Mitchell (Stan) who wrote a series of letters to his idol, Eminem. Stan briefed the rapper on the rough patches that he was encountering and made parallels to Eminem who had lived through similar situations growing up. Eventually, frustration got the better of Stan who grew tired of waiting impatiently for a reply; he took his own life, but not until he sent a suicide tape to Eminem. Later, unaware of Stan's death, Eminem begins to jot down a reply. As he reads his note aloud, he tells of an incident reported on the radio of a man who killed himself and his girlfriend in a car incident--it's then that he realizes that it was Stan.
Stan is perceived to be Eminem's masterpiece and was critically acclaimed when it was released. Two years ago, rapper/producer Swizz Beats wrote a sequel to the song titled "Stan 2." After Eminem rejected the track, Swizz met up with Lil Wayne and offered him the song in exchange for a verse on one of his own songs. The deal was eventually inked and now, two years later, the track has been released under its new name, Dear Anne.
Surprisingly, the song is more of an homage to Eminem's Stan than a carbon copy or a cover. Dido's soothing vocals have been replaced by eerie child-like melodies. Unlike Stan, the perspective has been changed as the letters are now written by the singer addressing his number one fan, Anne. Have a listen to the full track below and let us know what you think.
Lil Wayne - Dear Anne (Stan part 2)
Eminem - Stan