Best Thom Yorke Dancing Remixes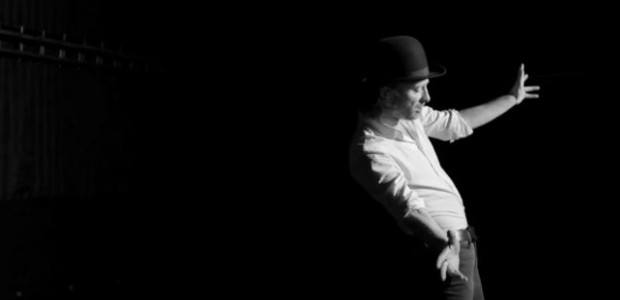 Last week, Radiohead both unveiled and released their latest album, The King of Limbs. It was out of the blue but not totally unexpected from the British band who did something similar with In Rainbows a few years back. What was surprising though was the music video for their first single, Lotus Flower, which features frontman, Thom Yorke dancing alone. This can't be described, you'll have to scroll down and watch the video for yourself. Thom's dance moves have since went viral and many YouTubers have created their own remixes. We've highlighted a few of our favorites below.
The Original: Radiohead - Lotus Flower
Beyonce - Single Ladies
Beyonce's Single Ladies was one of the first videos to emerge and is still one of the best.
Duck Sauce - Barbara Streisand (UpVenue Edition)
We couldn't help ourselves from making this one. We're so sorry internet.
Ginuwine - Pony
There's already a viral series that features people dancing alone to the song Pony by Ginuwine. It only made sense to make a Thom Yorke remix.
Zorba The Greek
This famous Greek song is usually is usually very popular at traditional greek parties. Thom joins in on the fun.
Souja Boy
We may not all be fans of Souja Boy but this video is awesome.
Napoleon Dynamite
Napoleon Dynamite vs Thom Yorke in a dance off? Say it ain't so!
VS
MC Hammer - Can't Touch This
We wish the creator of this video had synched it together a bit better. Besides that and the lack of Hammer pants, this one works well.
Girl Talk
The "Gimme a beat" had me rolling in this version.
Everything
Not exactly everything but here's a great compilation of Thom dancing to a variety of songs.