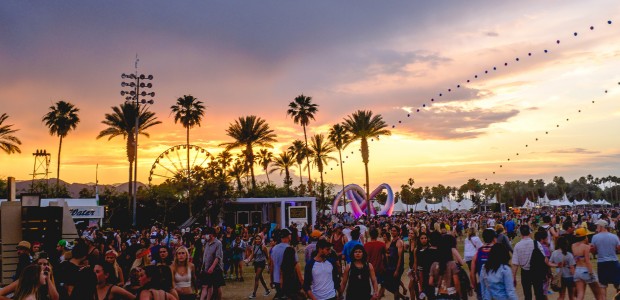 It might still be spring but we're definitely enjoying the weather already. Summer is just around the corner and it's time to start prepping that killer playlist. We've already covered the best summer songs a few times now but it's time to freshen up that list with some new tunes that have come out over the past few months.
10

Cage The Elephant - Mess Around
You can't really go wrong with new material from Cage The Elephant. Mess around is short and sweet.
9

Fitz And The Tantrums - Handclap
Handclap will definitely get your summer party going, play it when the party starts to die out so you can get everyone back into it.
8

Miike Snow - Genghis Khan
Genghis Khan by Miike Snow will grow on you and will quickly become get on your phone's heavy rotation playlist.
7

Half Moon Run - Turn Your Love
When you're a new band and your first album is heavily praised, the pressure is immense when it's time for a follow up. Half Moon Run delivered big with Sun Leads Me On and their first single, Turn Your Love marked their return.
6

Coldplay - Adventure Of A Lifetime
A great catchy beat accompanied by Coldplay's best music video to date, good job Chris and crew.
5

Red Hot Chili Peppers - Dark Necessities
This is RHCP in their classic true form. If you loved their 90s tunes you'll love Dark Necessities. It's more of the same and that's a good thing in this case.