Top 5 Charlie Sheen Musical Rant Remixes
Sheila
Misc
1 minute read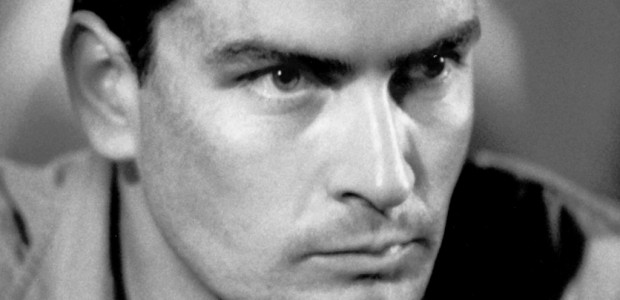 Over the last few days, Charlie Sheen has done numerous interviews trying to defend himself against all of the drama that has been surrounding him lately. Unfortunately for him, his rants have only added fuel to the media fire.

Cue the internet. Sheen's on air ramblings have led to various rant remixes which can be found on YouTube. From dub step to dance remixes, here are UpVenue's top five favorite Charlie Sheen winning remixes.
1) Go (Winning) - (Jake Benson Remix)
Combine the visual effects with the great use of auto tune and you have our favorite remix of them all.
2) Winning Remix
Not sure if you can call "winning" a catch phrase considering it's just one word, but as soon as it left Sheen's mouth, the internet was a blaze. This remix does the best job at capitalizing on it.
3) Charlie Sheen VS Lady Gaga Auto Tune REMIX
CHARLIE SHEEN! CHARLIE SHEEN! CHARLIE SHEEN! After watching this video, you'll be singing it too.
4) Bi-Winning Dubstep
Do not attempt to watch if you are banging 7 gram rocks; you'll freak out.
5) Interview Rant Remix/Lose Yourself
Sheen's on air rant set to Lose Yourself by Eminem; while it's not the most creative out of the bunch, it still works.