The Stills Call It Quits
Sheila
Misc
1 minute read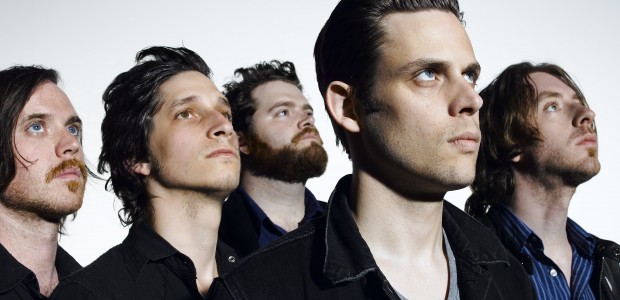 Earlier today, Montreal's The Stills took to their official website to announce that they have decided to disband. While the split appears to be amicable, there was no specific reason given for their breakup.
"After the better part of a decade together, several months ago we sat down and decided to disband The Stills and part ways. Simply put, The Stills have broken up"
The message goes on to explain why it was so difficult for the band to break the news to their fans.
"We've been extremely lucky to have shared this time with you, and for the love you've shown us, we are humbled, moved and thankful beyond words. You held us up, you encouraged us, and you made this a profound and deeply meaningful journey for each of us. Please know in your hearts that we felt your love and will always keep it with us in our own hearts as we move on through life."
After close to 10 years together, The Stills saw their share of success winning Juno Awards for Best New Group and Alternative Album of the Year back in 2009. They also had the honor of opening for Sir Paul McCartney in 2008 playing to close to 270,000 people in Quebec.
To read the full statement from Tim Fletcher, Dave Hamelin, Olivier Corbeil, Liam O'Neil and Gregory Paquet, visit their official site.