Tracklist for Transformers: Dark Of The Moon Released
Sheila
Misc
2 minute read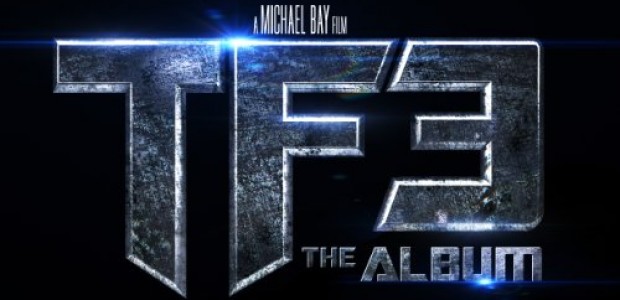 Due out June 14th, the tracklist has now been unveiled for the soundtrack for the movie, Transformers: Dark Of The Moon. The soundtrack will feature brand new songs from bands including Paramore, Goo Goo Dolls and Staind. Also included in the soundtrack will be a cover of ZZ Top's classic, Just Got Paid performed by Mastodon. Check out the full track list below:
Transformers: Dark of the Moon Tracklist
Linkin Park - Iridescent
Paramore - Monster*
My Chemical Romance - The Only Hope For Me Is You
Taking Back Sunday - Faith (When I Let You Down)
Staind - The Bottom*
Art Of Dying - Get Thru This
Goo Goo Dolls - All That You Are*
Theory Of A Deadman - Head Above Water
Black Veil Brides - Set The World On Fire
Skillet - Alive & Awake (Remix)
Mastodon - Just Got Paid*
*indicates new songs
If you purchase the soundtrack via iTunes, you'll get the following three bonus songs (pre-order begins May 31st, 2011):
iTunes Bonus Songs
Biffy Clyro - Many of Horror
Stone Sour - The Pessimist
Serj Tankian - Gate 21
And if you purchase it via Gamestop, you'll get these bonus songs (download card will be available in stores June 14th, 2011):
Gamestop Bonus Songs
Middle Class Rut - Lifelong Dayshift
D.R.U.G.S. - Graveyard Dancing
Check out a trailer for the movie followed by a clip of Linkin Park talking about being a part of the soundtrack below. Transformers: Dark Of The Moon hits theatres July 1st.
Transformers 3 : Dark of the Moon - Official Trailer
Linkin Park and Transformers: Dark of the Moon