What's That Song From The Hugo Boss Commercial?
Sheila
Misc
1 minute read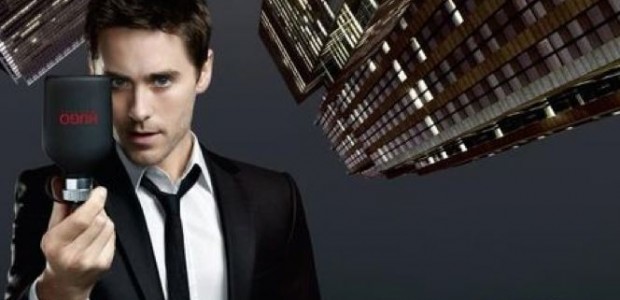 Hugo Boss is known for a few things; not only do they make great clothing, the also make some of the best fragrances around. Recently Hugo Boss released a brand new commercial featuring actor and 30 Seconds To Mars frontman, Jared Leto, however, the music used in the commercial wasn't from his band.
Check out the commercial below; we'll tell who's behind the song after the video.
The song featured in the commercial is remix of Death by Diamonds and Pearls by Brit rockers Band Of Skulls. Off of their album, Baby Darling Doll Face Honey which was released in 2009, it isn't the only song from that album that was used in a commercial; Light of the Morning was used in a 2011 Mustang commercial. Enjoy the full version of Death by Diamonds and Pearls below.
If you're looking for the song used in the Hugo Boss Red commercial, we've got your answer here.
Band of Skulls - Death by Diamonds and Pearls