Musicians React To The Passing Of Steve Jobs
Sheila
Misc
2 minute read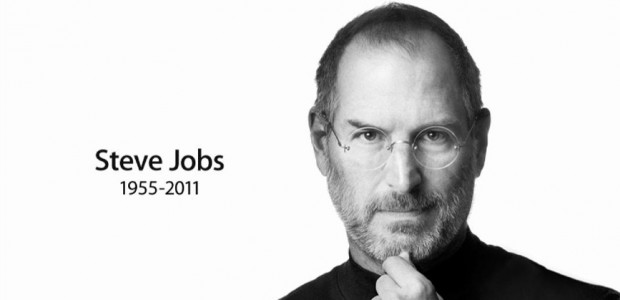 As the co-founder of Apple, Steve Jobs was a part of the reason that devices such as the iPod, iPhone, iPad and iMac were created. Without the creation of those devices, one could only wonder if we'd still be carrying around clunky Discmans and Walkmans (remember those?).
Following the news of Mr. Jobs' death, musicians took to Twitter and Facebook to express their condolences for a life taken to early.
Jared Leto (30 Seconds to Mars) - RIP Steve. A true visionary
Pete Wentz (Fall Out Boy/Back Cards) - RIP steve jobs. true legend
Blink-182 - RIP Steve Jobs. Thanks for everything that you have done for the music business and the world
LIGHTS - My timeline is filling up with blessings for the late Steve Jobs. How much one person can affect so many lives is incredible. #RIP
Pierre Bouvier (Simple Plan) - RIP Steve Jobs. Another great one #GoneTooSoon
Garbage - RIP Steve Jobs fb.me/Vyml2Qhu (the link led to this message on Facebook)
Godspeed you genius emperor
Fly on your golden wings
Thankyou for your vision and your love of art.
G4
Shawn Desman - R.I.P Steve Jobs :-( Got my first MAC when I was 15 and never looked back....
Weird Al Yankovic - RIP Steve Jobs. Thanks for improving life as we know it.
Anberlin - Sad to hear about the passing of Steve Jobs. He was an amazing man. -NY
Raine Maida (Our Lady Peace) - an amazing legacy Steve Jobs leaves behind. his vision will be missed. always aimed above the mark! RIP
Papa Roach - RIP Steve Jobs. One of the greatest innovators and visionaries, ever. 