What's That Song From The Volkswagen Golf Commercial
Sheila
Misc
2 minute read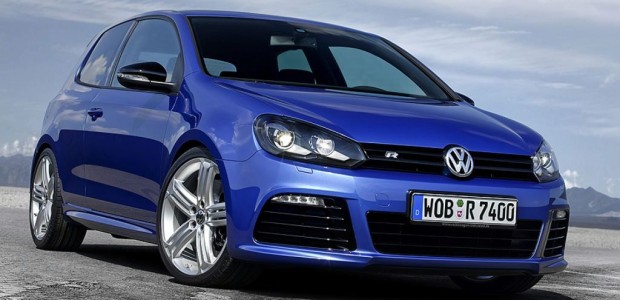 Recently Volkswagen released a series of commercials for the newest edition of the VW Golf. Volkswagen created the first two commercials in this series titled Courage and Time, and with the help of fans via their Facebook page, the third commercial -- Talk was created.
The three commercials featured catchy songs, however the song titles and artists were never mentioned. Have no fear, we here at UpVenue will take the guess work out of figuring out who's behind those songs. Check out the first commercial from the Golf series titled Courage; we'll tell you the name of the song and artist below.
VW Golf | Drive until: Courage
The song featured in the commercial is by Scottish alt-rockers The Jesus and Mary Chain and is called Just Like Honey. Off of their debut album Psychocandy, the song has also been featured in the movie Lost in Translation. Check out the full track below.
Just Like Honey - The Jesus and Mary Chain
The next commercial in the series is titled Time, we'll tell you more about the song after the video.
VW Golf | Drive until: Time
On first listen, one may think this track is by the BeeGee's because of the high pitched male vocals, however, this track is by Wave Machines. The song, Keep the Lights On is off of their 2009 release Wave If You're Really There. Enjoy the full song below.
Wave Machines - Keep The Lights On
The final commercial which was created with the help of fans is named Talk:
VW Golf | Drive Until: Talk
These chilled out vocals are brought to you by Pat Grossi who goes by the stage name Active Child. The song, When Your Love Is Safe, is off of the 2010 release Curtis Lane. Chill out to the rest of the song below.
Active Child - When Your Love Is Safe