What's That Song From The 2012 Volkswagen Beetle Commercial?
Sheila
Misc
1 minute read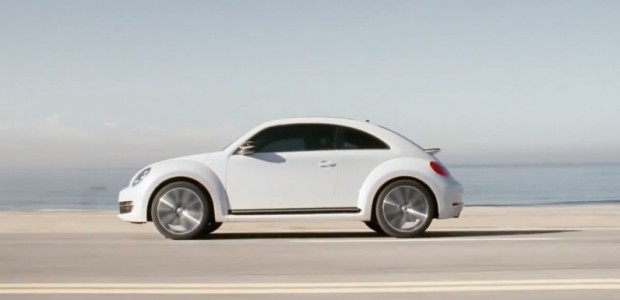 This isn't the first time that a Volkswagen commercial has been appeared on UpVenue; we've featured the VW Golf as well as another Beetle commercial in the past. For their most recent commercial they used a song that we've all heard, but one where the name or the band may escape us.
Watch the latest Beetle commercial below, and we'll remind you of the band and song title just after.
The band performing this song are Californian rockers Smash Mouth. The song -- I'm a Believer was originally written by Neil Diamond and recorded first by The Monkees. Since that initial release, it has been covered by The Four Tops, Eddie Murphy (for the Shrek soundtrack), and Weezer (also for the Shrek soundtrack) to name a few. Enjoy Smashmouth's version below.
Smash Mouth - I'm A Believer