What's That Song From The Volkswagen Beetle Commercial?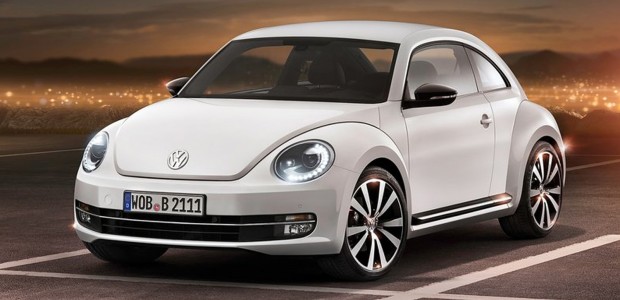 Volkswagen has a knack for choosing catchy songs in their commercials; a perfect example would be their recent commercials for the VW Golf. In their latest commercial for the 2012 Beetle, they've decided to pay homage to an old school track. Check out the commercial below, and we'll tell you the name and artist behind the song below.
Originally written by Lincoln Chase, the appropriately titled, The Clapping Song, was recorded by Shirley Ellis in 1965. Since its release, the song has been covered by Aaron Carter, Cher Lloyd, and Lil' Kim even performed the song acting as Shirley on the TV show American Dreams. Listen to the original version below.
Shirley Ellis - The Clapping Song