Coheed and Cambria Drummer Chris Pennie Leaves Band
Sheila
Misc
1 minute read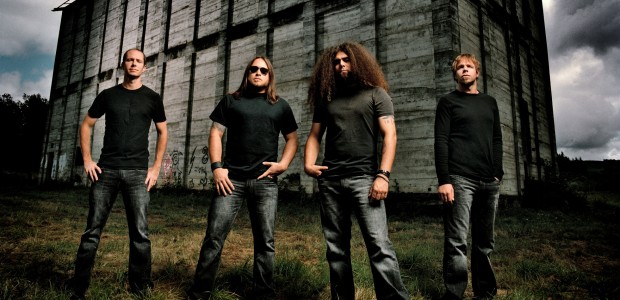 Earlier today, Chris Pennie, drummer for Coheed and Cambria announced that he would be leaving the band to focus more attention on his other bands. According to his statement, he said:
I am very thankful for the years that I shared the stage with the guys and want to thank the amazing, supportive fans that I've met while on tour, but there are a lot of exciting projects on the horizon, in addition to Return to Earth and Fight Mannequins, that I feel require my absolute 100 percent commitment and attention. I feel that this is the right time to make that happen.
A short statement was also released by Coheed and Cambria via their official Facebook page:
Tough decisions were made today that will help shape this band for the coming years. We extend our deepest appreciation to Chris Pennie for an incredible journey.
This hasn't been the easiest year for Coheed and Cambria, a few months ago, their bassist was arrested for armed robbery, and shortly thereafter, fired from the band.