Anberlin To Disband: Announce Tour and Final Album
Sheila
Misc
1 minute read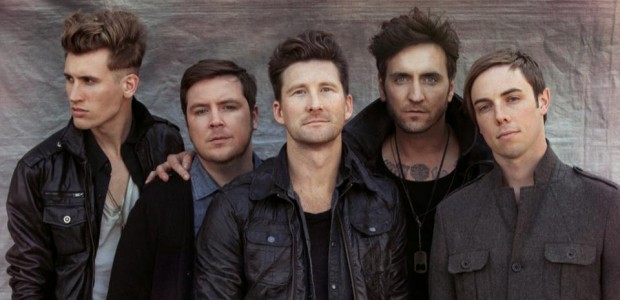 Surprising news from Anberlin today; they've announced that 2014 will be their last year as a band. This news comes a week after they announced that they would be taking part in Warped Tour this year. In a video posted on their website, they just felt it was time to move on. They said:
We don't want to fade out. We want to end with hugs and celebrate the life that was Anberlin, and not be bummed about us ending; we've been around forever.
So we're asking you to join us as friends, as fans, as family, to join us for one last year -- 2014. We want to make one more record and we wanna tour just a few more times. We want to make sure we see every single person that has ever given anything to this band, whether that's singing along, or buying a t-shirt, or naming a kid after us. Whatever it is, we want to give each of those fans --the people that gave us the most-- we want to give them one more show.
The whole video can be seen below, and Warped Tour dates can be found here. No word yet on a release date for their final album.