Universal Sues Grooveshark for $17 Billion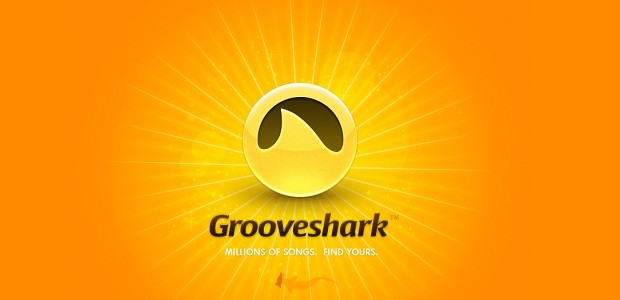 A free online music streaming service that's available in every country sounds too good to be true but that's exactly what Grooveshark is. Like Napster and Limewire before it, this will change in the future if Universal Music Group has their way. The record label giant is suing Grooveshark's parent company, Escape Media Group Inc, for a whopping 17 billion dollars.
What's interesting about the lawsuit is that they're not suing Escape Media Group for distributing their music for free, but rather, they're claiming that the company offered compensation to its Grooveshark employees if they uploaded large amounts of music. Universal believes that each transaction is worth a grossly exaggerated $150,000 in damages.
While Grooveshark is protected by the U.S. Digital Millennium Copyright Act, this could be a huge blow to the company if the allegations turn out to be true. More as it develops.