Stream Arcade Fire's Album Reflektor Before Official Release
Darlene Nikki
Misc
1 minute read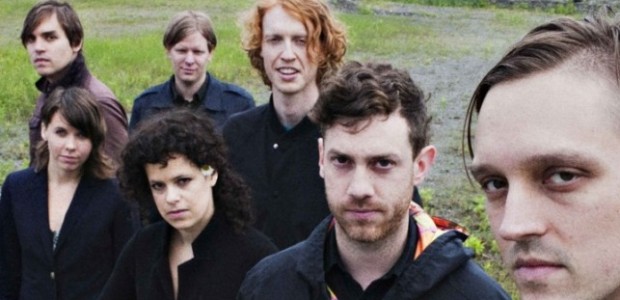 Five days before the official release of their long awaited album Reflektor, Arcade Fire has decided to allow YouTube users to stream the entire album in response to a reported leak early Thursday.
The leak is thought to be linked to a store called Rollercoaster Records located in Kilkenny, Ireland. It seems that the store started selling the album earlier than it was supposed to. The following Tweet, posted by @ArcadeFiretube, may confirm these suspicions.
"Rollercoaster Records (Kieran Street in Kilkenny, Ireland) is indeed the first reported shop to be selling #Reflektor on the planet" 
Not long after this Tweet did Arcade Fire Manager Scott Rodger respond with "Not any more."
Additional Twitter reports have appeared, claiming that the album has also shown up in Prague; however, this store has not been named.
Recently, their first new song, Reflektor, has made its way to the internet. Reflektor was produced by James Murphy of LCD Soundsystem fame and features the legend David Bowie on backup vocals. If this song is any indication of the quality of music of the rest of the album, it promises to be a great follow-up to the award-winning album The Suburbs.
But don't just take our word for it. Listen for yourself.