What's That Song From The Chevrolet Cruze Commercial?
Sheila
Misc
1 minute read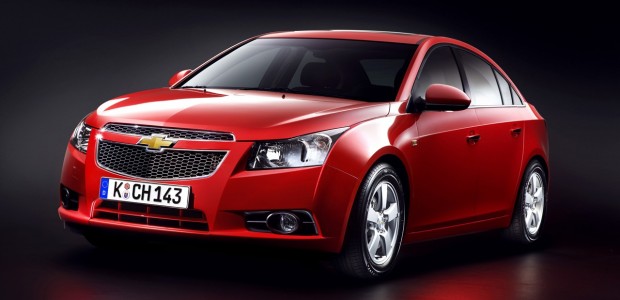 Last year, Chevrolet celebrated its 100th birthday, and with over 4.8 million cars sold in 2011, it's one of the worlds top car manufacturers. One of the reasons the company does so well is because of their commercials. In their recent commercial for the Chevrolet Cruze --released late last year-- they used a song that sounded familiar, however it left many wondering what the name of the song was, and who sang it.
Check out the commercial below, we'll let you know who the song is by after the jump.
The song featured in this commercial is called Tightrope and is by Janelle Monae. Since its release in 2010, she's performed the song live on the Late Show With David Letterman, The Ellen DeGeneres Show, Lopez Tonight, Last Call With Carson Daly and on Dancing With the Stars. Enjoy the full version of the song below.
Janelle Monae - Tightrope