Portishead To Release Fourth Album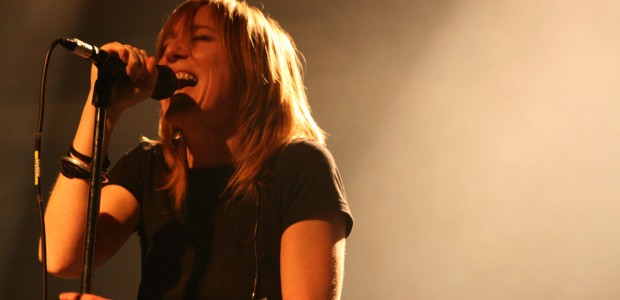 It's been a while since we've heard anything from Portishead but Geoff Barrow has finally broken the silence, and luckily, he's the bearer of good news. Speaking with The Quietus, Geoff has revealed that the band is planning a followup to their 2008 album, Third.
We've been getting together recently and talking about lots of stuff. There's definitely going to be another record, we're just going to get on it as soon as my studio gets working.
Geoff's been busy with his side projects: Drokk and Beak but these projects have been the inspiration for new Portishead. No work has begun on the fourth Portishead album so a 2012 release looks unlikely.
Geoff will also be releasing the soundtrack for the movie Drive via his Invada Records label.