Before They Were Big: The Killers Edition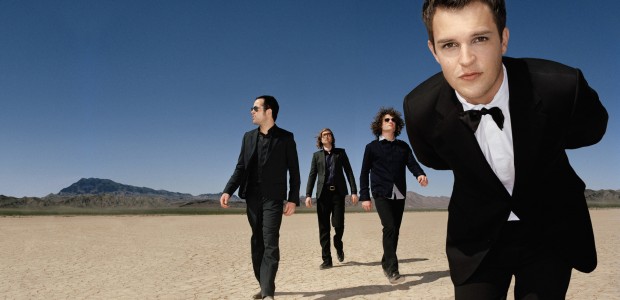 The Killers has sold over 6 million albums in the U.S., over 5 million in the U.K., and over 15 million worldwide. But before the fame and fortune, what were they doing? Get ready to find out in this edition of Before They Were Big.
Brandon Flowers
Dave Keunig
Dave Keunig, guitarist and backing vocalist, went to community college in Iowa and dropped out of his music major there before he moved to Las Vegas in 2000 to find work. He found employment at the Banana Republic store at The Venetian Hotel and Casino on The Strip.
Mark Stoermer
Ronnie Vannucci Jr.