Jack White And Radiohead To Work Together?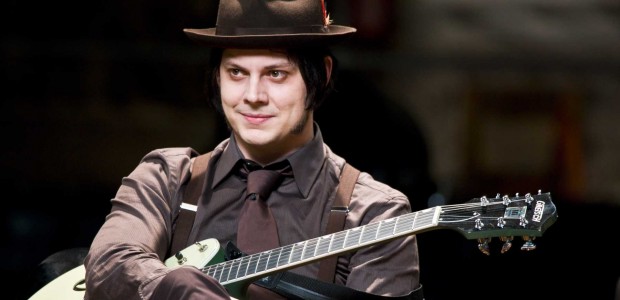 In a surprising move, during a set at Bonnaroo in Tennessee this past weekend, Radiohead's Thom Yorke dedicated the song Supercollider to Jack White.
This song is for Jack White. We saw him yesterday. A big thank-you to him, but we can't tell you why. You'll find out.
The comment was meant as praise to the Blunderbuss singer but the last part "You'll find out" seems to indicate that there is more to his statement than just words of gratitude.
That's all we know for now. Let the speculation begin!
Oh and one more thing, here's a new song by Radiohead titled Full Stop.