Linkin Park Invites US Olympians To Honda Civic Tour
Sheila
Misc
1 minute read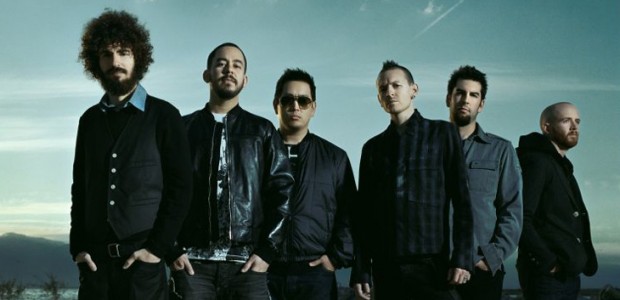 If you're an American Olympic athlete, and a Linkin Park fan, you're in luck! Mike Shinoda of Linkin Park posted this message on the band's Facebook page inviting US Olympians to be their guest at an upcoming Honda Civic Tour date of their choosing.
Dear Olympic Athletes,
Thanks for your hard work and dedication in representing the U.S. at the London Olympics. When you return home, my bandmates and I cordially invite each and every one of you to be our guest at a Linkin Park concert of your choice on the upcoming Honda Civic Tour in the U.S., with Incubus and Mutemath. Show dates are here: https://events.linkinpark.com/. We have already reached out to the USOOC; they'll put us in touch. We hope to meet you soon. Until then, we'll be rooting for you here at home.
Best,
Mike Shinoda and Linkin Park
If you aren't an Olympian but still want to check out the Honda Civic Tour, all of the dates can be found here.