Victoria Duffield Video Interview
Sheila
Misc
2 minute read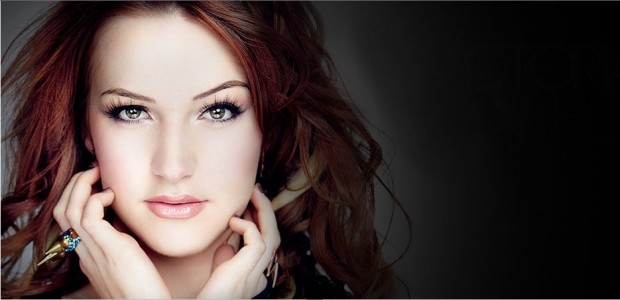 Celebrating the release of her debut album, Shut Up And Dance, Victoria Duffield came to Montreal for a whirlwind promotional tour. Just a couple of weeks shy of heading out on a cross Canada tour with Big Time Rush and Cody Simpson, we had the opportunity to chat with this rising star. While she may be young, we couldn't help but see that Victoria has a good head on her shoulders, and that if she continues on this path, there is no limit to what she can achieve.
Here's a few highlights from our chat below, and after that, you can see our video interview in its entirety.
Any plans on performing with Cody Simpson during these upcoming shows?
It's still kind of in the works. I'm not sure what's happening with that. I'm hoping so, but I mean he has so much going on so we're talking to him, so we'll see what happens. It was super cool to be able to do a track with Cody Simpson. I was super excited about that.
Who would you love to work with?
I would love to work with Justin Bieber [...] I think it would be really cool to work with him with all that he's accomplished, and with us being close in age, it would be super cool. Also, Justin Timberlake would be cool to work with too, and he's a dance artist too; and he needs to come out with a new album too, just saying. Or Britney Spears, that would be a huge honor.
Enjoy the full interview below, and while you're at it, don't forget to subscribe to our YouTube channel for more exclusive interviews. You can also catch Victoria on tour with Big Time Rush and Cody Simpson; all of the tour dates can be found on her official website. Speaking of Cody, you can also check out our interview with him here.