Alanis Morissette Montreal Concert Review
Sheila
Misc
2 minute read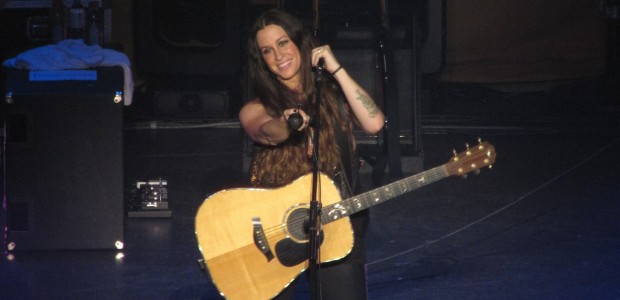 What can you say about Alanis Morissette? This Canadian songstress has sold millions of albums worldwide, won multiply Grammies, appeared on You Can't Do That On Television, and has even played God, twice! (seriously, go watch Dogma, or Jay and Silent Bob Strike Back) In addition to the above, she's also released 8 albums including her latest, Havoc and Bright Lights which was released earlier this year. Out on tour in support of that album, Alanis played to packed Metropolis in Montreal.
Opening up the night was rapper Souleye. While his performance was tight, one could't help but notice that many in the crowd appeared to be disinterested in his performance. That all changed when he closed out his set with a performance of Jekyll and Hyde featuring a very special guest-- his wife, Alanis Morissette.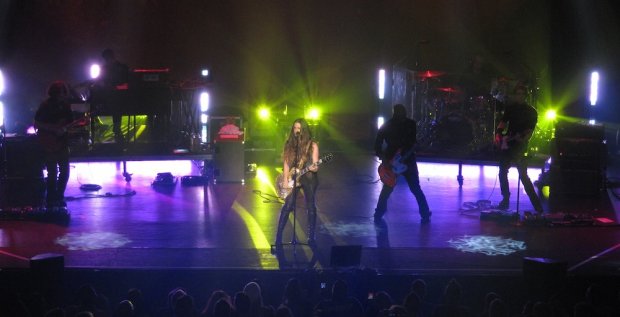 Click on the photo above to see more Alanis Morissette pictures
With so many songs to choose from, Alanis' setlist was an excellent mix of songs old and new including most of her biggest hits. Songs like Ironic, You Oughta Know, and Hand In My Pocket turned into huge sing-a-longs with Morissette taking every opportunity to turn the mic to the crowd.
A personal highlight of the night was the performance of Uninvited. While the song already has an eerie factor to it, the live version is even moreso-- in a good way of course. The headbanging that Alanis did during this song would make even the most seasoned hair metal frontman jealous.
Normally when you have a solo artist performing with the band on stage, you rarely notice the band as they kind of disappear into the background. This was not the case with Alanis' band; they were hopping around the stage, interacting with each other, and just having fun. I wasn't the only one that noticed this as each member got a rousing applause when Morissette took the time in-between songs to introduce them.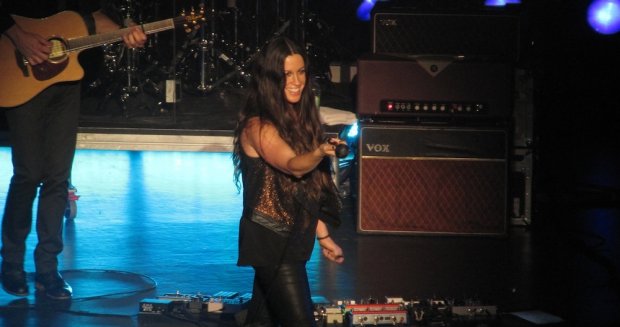 Click on the photo above to see more Alanis Morissette pictures
To close out her set, fans were treated to two encores. The first featured the band returning to the stage for acoustic performances of Hands Clean, Everything, and Hand In My Pocket. And to close out the night they played another crowd favourite, Thank U.
As I was leaving I couldn't help but overhear some of my fellow concert goers speaking very highly of the show while smiling ear to ear. When I got home and looked at the pics I took, another smile I couldn't help but notice was the one that was on Alanis' face for the whole show.