All Time Low / Yellowcard Montreal Concert Review
Sheila
Misc
3 minute read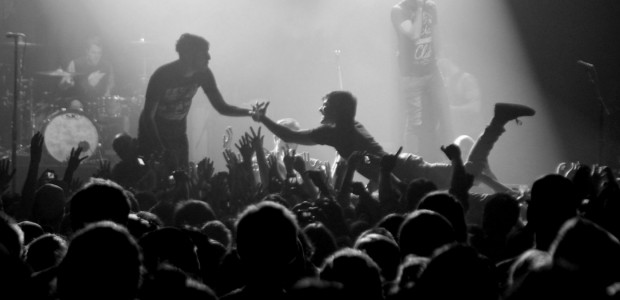 Late last year All Time Low and Yellowcard announced that they would be heading out on a co-headlining tour across Canada and luckily for fans in Montreal, this meant a stop at the Metropolis. With both bands supporting albums that were released last year, fans old and new were in for a treat.
Yellowcard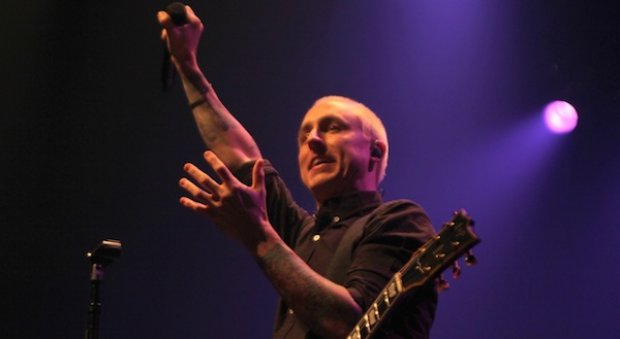 After releasing their album Southern Air in August of 2012, Yellowcard gave fans a taste of the new material from the get go. Kicking things off with Awakening and Surface of the Sun, the band set the high energy tone early. Keeping the crowd moving, the band jumped into Breathing off of their hit album Ocean Avenue.
In between songs, lead singer Ryan Key told a story about how the last time the band was in Montreal playing the Metropolis, they had a couple of special guests in attendance - Mike, Billie Joe and Tre of Green Day. He went on to explain what a thrill it was to have them watch their full set and how because of that, Montreal will always hold a special place in their hearts.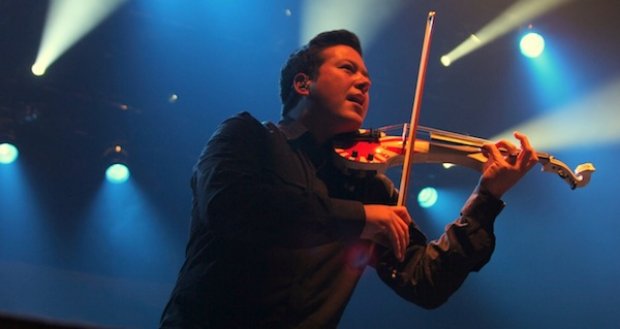 While violinist Sean Mackin was busy making playing the violin look cool by rocking out and jumping on and off risers whenever he could, he got one of the loudest cheers of the night when he did a backflip at the beginning of Lights and Sounds. Before playing their last song Ocean Avenue, they said that as far as the rest of the tour goes, it would be hard to top Montreal; judging by the huge sing-a-long that followed, I'd have to agree.
All Time Low
Out on tour in support of their latest release Don't Panic, All Time Low came to the stage to an already ruckus crowd thanks to Yellowcard. As soon as the first few notes of Somewhere In Neverland were played, bras were flung onto the stage and later found their way to Jack Barakat's mic stand.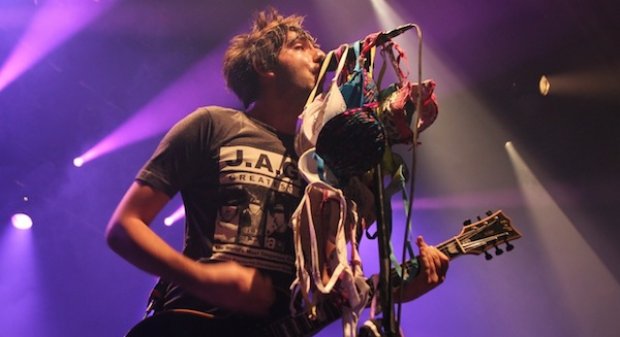 All Time Low is one of those bands that love to interact with the crowd taking the time in between songs to crack jokes (similar to those that get thrown around in high school), read signs being held up by fans (apparently one had spelling error), and by flirting with girls from the stage (seemingly regardless of their age). While there were fans in the crowd moshing and even more being thrown in the air for a little crowd surfing, they really got jumping during the track Damned If I Do Ya (Damned If I Don't). To close out their main set, they played Lost In The Stereo, Backseat Serenade, and Time Bomb.
After returning back to the stage to the typical Ole Ole chant of the Montreal crowd, the band still had energy to spare even though at times between songs, lead singer Alex Gaskarth would comment on being out of tour shape. Ending the night with some of their biggest hits Reckless, Weightless, they capped off this high energy night with Dear Maria.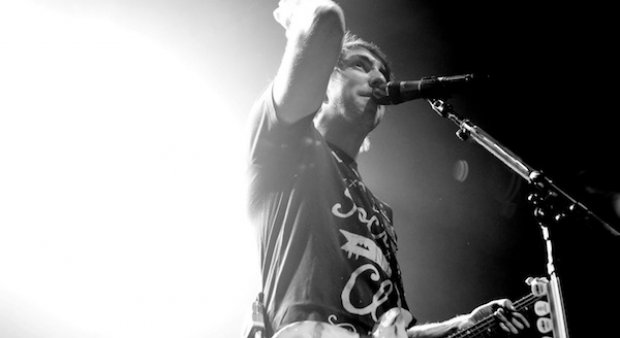 All of our photos from this show can be seen in our Yellowcard Gallery and our All Time Low Gallery or by clicking on any of the photos above. This was just the first show of their co-headlining Canadian tour, so there are still plenty of chances to see them live; check out their official sites for all of their tour dates. For all of your Quebec concert needs, visit our friends at Evenko.