Billy Talent Concert Review And Photos [Montreal]
Sheila
Misc
3 minute read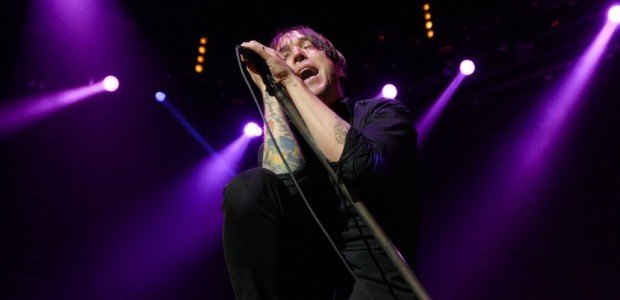 The Dead Silence Tour has been making its way across Canada, featuring Billy Talent, Sum 41, Hollerado, and Indian Handcrafts. Unfortunately for fans, on the last few stops in eastern Canada, Sum 41 had to pull out of the tour because of frontman Deryck Whibley's recurring back problems. Instead, Hamilton rockers Monster Truck would fill in.
Indian Handcrafts
If you were out in the concession area when Indian Handcrafts hit the stage, you would've been surprised to find out that it was just the duo of Brandyn Aikins and Daniel Allen creating that level of sound. While at times it was difficult to make out the lyrics, musically, they produced a heavy southern rock sound, welcoming fans as they filtered into the Bell Centre. Playing tracks off of their album Civil Disobedience For Loser, released last October, they also treated fans to a great cover of Ace of Spades by Motörhead.
Hollerado
Shifting from southern rock to more of an indie pop sound, Hollerado took to the stage and won fans over, not only because of their music, but also because of their wonderful attempts at speaking French; bonus points were also given for an Ontario band professing their love for the Montreal Canadiens. Playing tracks from their latest EP White Paint, the biggest cheers came when their songs Juliette and Pick Me Up were played.
Monster Truck
After Sum 41 pulled out of the remaining dates of the Dead Silence Tour, Monster Truck was called in as a replacement. The band had just finished recording new music (due May 28th) and was taking a break from touring; but when they received the call to join the tour, they jumped at the chance. Much heavier than the bands before them, Monster Truck took fans back in time with their old school rock sound. While some fans may have been disappointed about not seeing Sum 41 perform, I think many of them found a new band to follow. I know I did.
Billy Talent
As the lights dimmed, they crowd roared in anticipation of the wild set ahead of them. With two lights shining over guitarist Ian D'Sa and frontman Ben Kowalewicz, they started things off with the eerie intro track Lonely Road To Absolution. As the last few notes rang out and the first few notes of Viking Death March kicked in, a giant white curtain was dropped to reveal the rest of the band--drummer Aaron Solowoniuk behind the kit, and bassist Jon Gallant.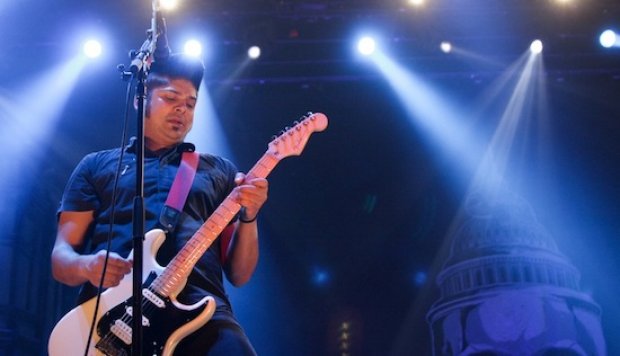 Building off of the crowd energy, the band continued on at full speed playing Devil In A Midnight Mass, The Ex, Line & Sinker, and River Below. Prior to playing Rusted From The Rain, Ben took the time to dedicate it to Canadian Legend, Stompin Tom Connors.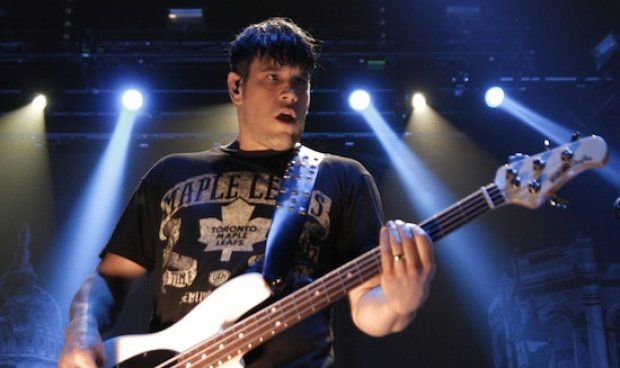 Most Billy Talent fans are fully aware that they are huge hockey fans, so of course it was expected that the topic of the Leafs vs Canadians rivalry would be brought up. Any time the Leafs are mentioned in Montreal, you can be sure that it will be followed by a loud chorus of boos--this time was no different. Ben pointed out that there was a good chance that the Habs would meet the Leafs in the first round of the playoffs; he then asked the Montreal crowd to make a deal with him. He said that if they ended up playing each other, regardless of who won, we'd cheer that team onto the finals because after all, if any Canadian team won, all would not be lost.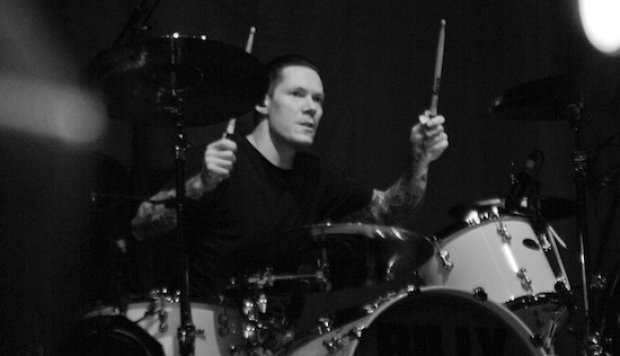 While they did play all of the expected hits, they also showed off some of their latest tracks off of Dead Silence, which was released last year. To close out their main set, they played fan favourite, Try Honesty, which got some of the loudest cheers of the night.
When they came back for the encore, fans were treated to Devil On My Shoulder, Fallen Leaves, Surprise Surprise, and the song that created one of the largest mosh pits of the night, Red Flag.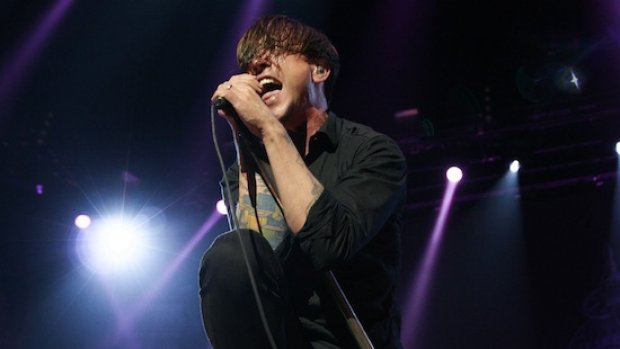 Following the release of Dead Silence, we had the opportunity to chat with Ian and Aaron; you can check out our full video interview. While you're at it, check out the rest of our photos from their performance.
For all of your Quebec concert needs, visit our friends at Evenko.