Drummer Ethan Luck Leaves Relient K
Sheila
Misc
2 minute read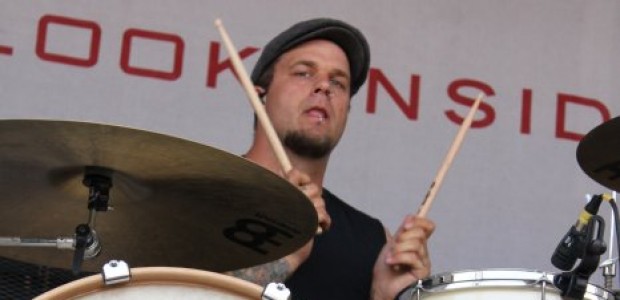 Just a few days ago we announced that Sum 41 drummer, Steve Jocz would be leaving the band, and now Relient K has suffered the same fate. Earlier today in a Facebook post, Ethan Luck (Relient K drummer since 2008) announced that he would be leaving the band; he wrote:
To all the great fans of Relient K
It saddens me, more than you know, to tell you that I have left Relient K. Thank you, from the bottom of my heart, for the last 5 years. You all made me feel like I was in the band longer than I was. Thank you all for taking the time and spending the money to come to the shows, allowing me to have a job in music. Thank you for spending time with me after shows, having good conversation or just saying hello. I am beyond grateful. I love being on tour so much and I can't wait to play for you all again. I'm currently out with Cold War Kids, guitar teching [SIC]. Come on out to a show and say hello! Trust me when I say, I wish this would have turned out differently. I tried my very best to not have things get to this point.
God Bless You All.
Ethan Luck
This announcement comes about a week after three members of the band (John Warne, Jon Schneck, and Ethan Luck) announced that they would not be taking part in the band's upcoming tour. A followup message was posted to try to clear the air and reassure fans, but it looks like Ethan had had enough.